Current RISE Interns
Natasha Evans-Program Manager
Natasha Evans is the Program Manager of the Residential Intern Seeking Excellence (RISE) Program. She has been back with Eliada since 2011. Natasha originally came to Eliada in 2003 entering RISE, then became a Residential Counselor, and after that a Lead Residential Counselor. Natasha has over seven years experience in the human service field, between Mental Health, Developmental Disability, and Dual Diagnosis.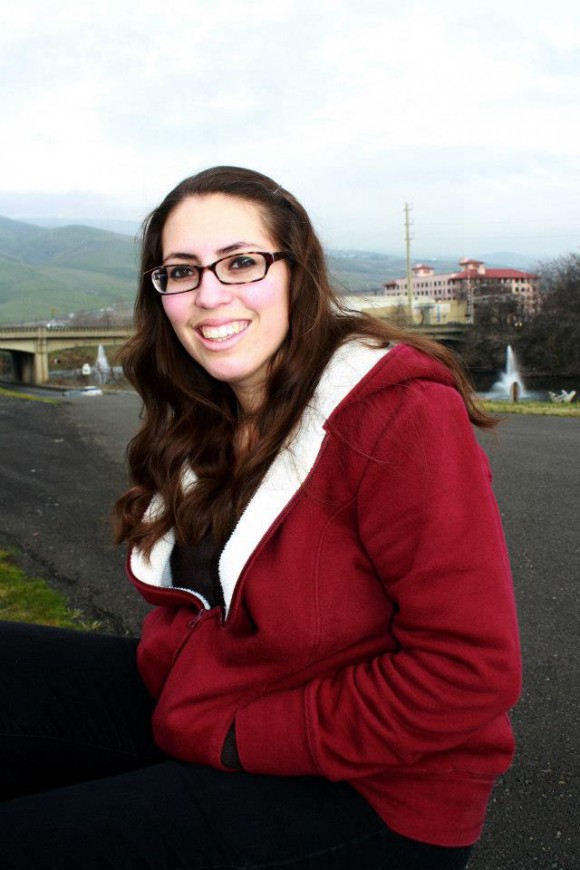 Rebecca Alderink
I was born and raised in San Diego, CA.  I graduated in May 2012 from Point Loma Nazarene University with a B.A. in Christian Ministry and Biblical Studies.
My short term goal is to earn my Master's of Divinity (MDiv) and become a Children's and Family Pastor.  My long term goal is to establish an orphanage-type facility in the United States for children who have been abused and neglected
I am excited about RISE because it will give me the opportunity to step out of my comfort zone and be challenged on a daily basis.  I am grateful to be able to experience the mental health field and really begin to understand the different diagnoses that are present amongst our students.  This year, I am committed to living out the following quote by St. John Bosco: "It's not enough to love the children, it is necessary that they are aware that they are loved."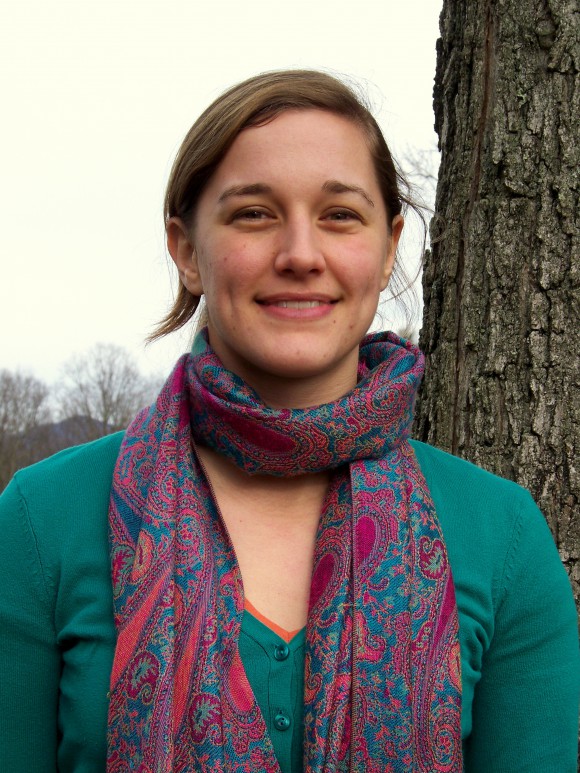 Mary Ruth Alzehimer
I received a degree in Psychology from the University of Dallas.  I am one of 5 children and I love working with children.  I feel drawn to work with kids who for whatever reason have not received love or support in their life.  I began working with kids at age 9 and have not lost the joy of working with kids yet!  I enjoy reading and dancing and sharing my interests with others.
I hope to attend graduate school and work as a child therapist and eventually open either an orphanage or a group home.  In the meantime I would like to work with the orphanage system in South America.
I'm excited about the opportunity to be in RISE to gain experience in the field.  I enjoyed the opportunity working with a variety of staff with different skills and methods.  I appreciate being able to learn these skills and methods from my fellow staff members.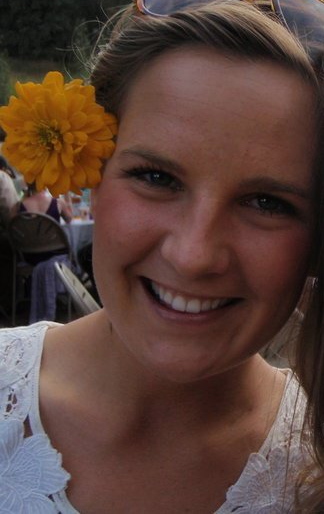 Tawny Asher
I was raised on a small family farm located in South Central Missouri in the Ozark Mountains. I began traveling after high school and while earning my degree I was able to study in Europe, Central America and teach English in China. I graduated from Western State Colorado University in the beautiful Gunnison, Colorado with a Bachelor's Degree in Art, emphasizing in Ceramics and Photography.
My dreams are simple–to give back to a world that has given me so much.
I am truly excited about the RISE Program here at Eliada Homes because of the limitless support and encouragement to educate and challenge myself while devoting my time to an underserved population. The two most appealing features of the RISE Program are the opportunities to acquire knowledge in a wide range of therapeutic strategies and processes, and to then be able to implement them on a daily basis within the various PRTFs. I feel this will allow me to grow and understand this field and population to a greater extent. After my time at Eliada I will be pursuing my Master's in Social Work, with the intention of returning to the field with even more to offer.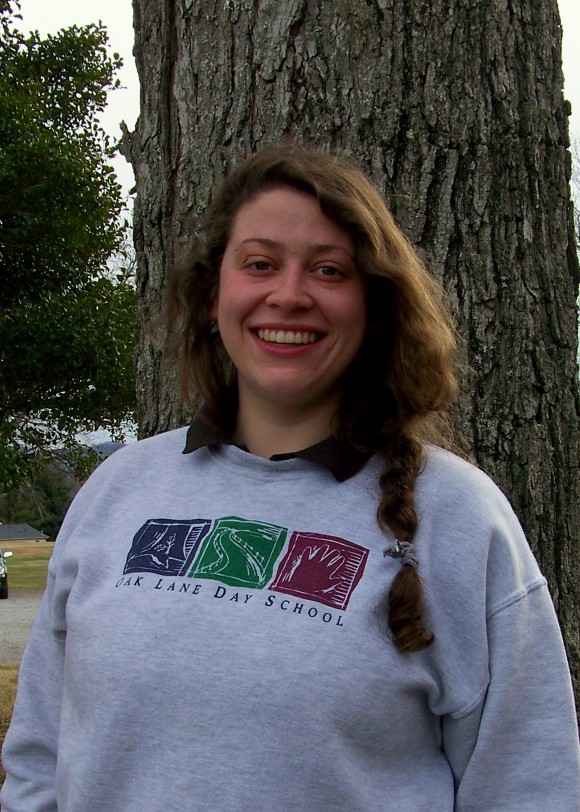 Kathleen Blackney
I am from Philadelphia, PA.  I attended Elon University and majored in Psychology.  I have a minor in non-violence studies and international studies.
I'm interested in working in mental health and social work, both in direct care and at the institutional level.
I'm excited about RISE as the first step toward a career in this field.  I see it as a unique opportunity to gain direct care experience while learning about the inner workings of a non-profit, direct care institution.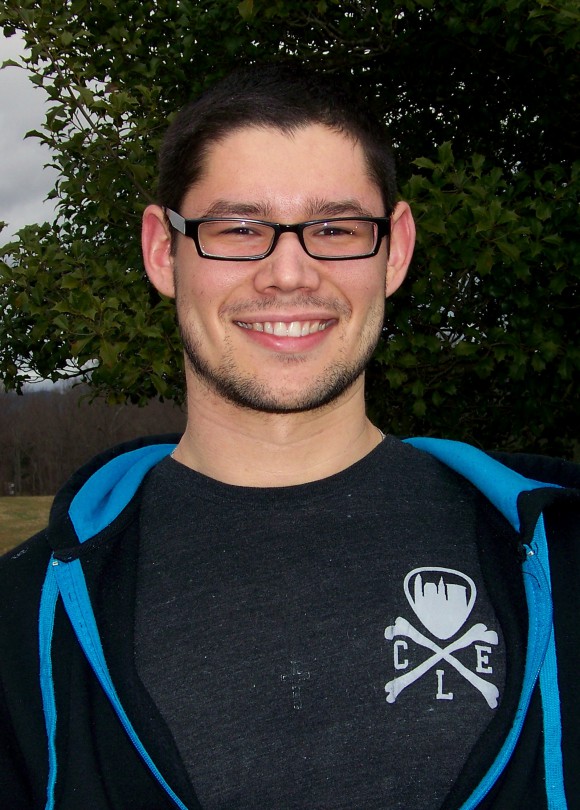 Adam Bojko
I was born and raised in Cleveland, Ohio. I went to school at Kent State University, where I graduated in May 2012 with Bachelor's Degrees in Sociology and Justice Studies.
 Ultimately, I plan to be involved in some sort of social services position and to perhaps continue on in the mental health field upon finishing my year as a RISE. I hope to return to school and obtain a Master's Degree in one of these areas eventually.
I am excited about RISE because it's already been an awesome experience! I have learned a ton about myself and others, both staff and students alike. I feel blessed to have gotten an opportunity to have a positive impact on kids' lives, as this was what I felt called to do.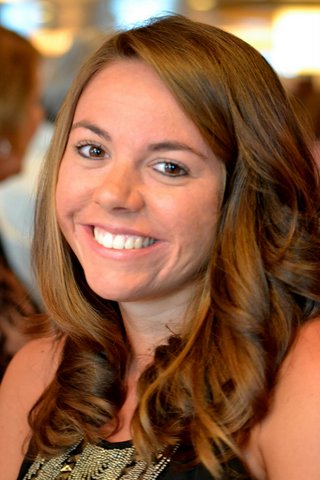 Stephanie Bower
I am from Jefferson, North Carolina.  I graduated from Western Carolina University with a BS in Recreational Therapy.
I plan to go back to school and receive my master's in Social Work.
I'm excited about RISE because it's a great opportunity to receive a lot of experience with children in the mental health field.  I'm hoping it will be a huge stepping stone between continuing my education and figuring out what I want my career in the future to look.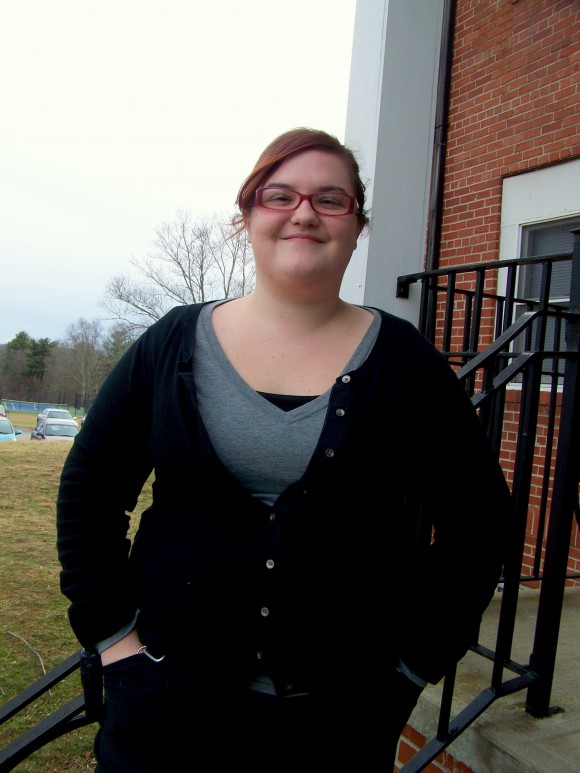 Sara Boyle
I'm from Mountainside, NJ.  I graduated from Monmouth University with a BA in Psychology and a BA in Sociology.
I plan on continuing my education to advance a career in the mental health field.
RISE seems like a great way to gain experience working in this field and expose us to different treatment models all in one setting. It seems like a great way to gain a lot of experience in the mental health field.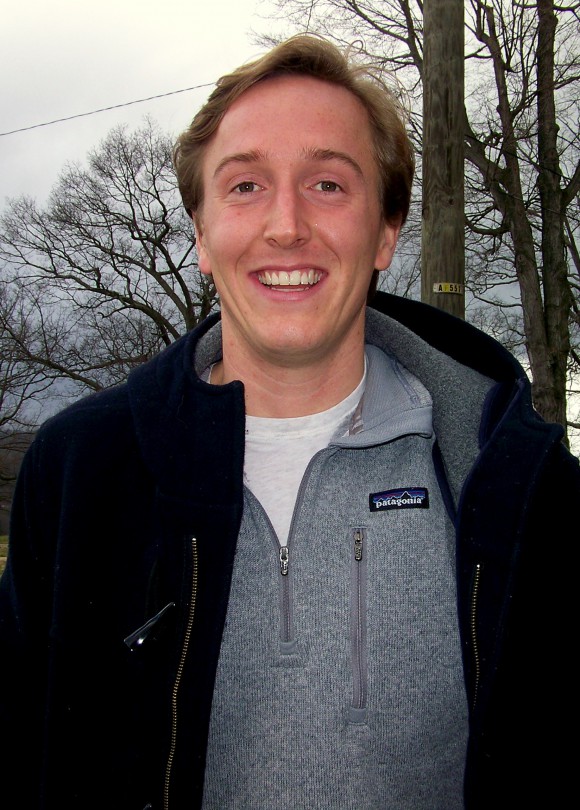 Jonas Brobeck
I am from Stockholm Sweden and came to Asheville in the fall of 2008 to attend UNC Asheville.  At UNCA I played tennis and studied psychology.
I hope after this year is over to pursue a masters or PhD so I can continue to work in a mental health setting.
I am very excited to be a RISE and be able to work with children and adolescents in a PRTF milieu.
Chelsea Capozzi
I am from Baltimore and I came to Eliada after graduating from Auburn University.  I studied Spanish and Psychology and was looking for work in either of those fields when I came across the RISE internship.
I find out more and more everyday what an incredible opportunity RISE is!  I finally get to learn about mental health from somewhere other than a textbook, and I will actually have the chance to make a real difference in the life of a child.  Add in the free housing and I can honestly say that this RISE internship is one of the greatest things I have ever been a part of!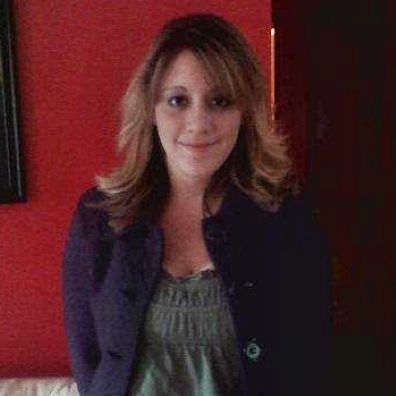 Theresa Collosso
I am originally from Connecticut, but have lived in Arden, North Carolina for the majority of my life.  I went to school at the University of North Carolina at Asheville.
I am excited to be working at Eliada because of their mission statement: "helping children succeed".  I love working with kids and know my purpose in life is to help others, so Eliada Homes is a perfect fit for me.  After my internship, I am hoping to get accepted into the Masters of Social Work program at UNC then join the Peace Corps to help children in Romania.
Ryan Johnson
I'm from Stone Mountain, Georgia.  I received a degree in Psychology and Rehabilitation Sciences at Auburn University.
I love to travel and would love to get the opportunity to go overseas and help the less fortunate and view the world.  After that I want to pursue my goal of becoming an occupational therapist.
I'm excited about getting valuable experience and learning new things through RISE.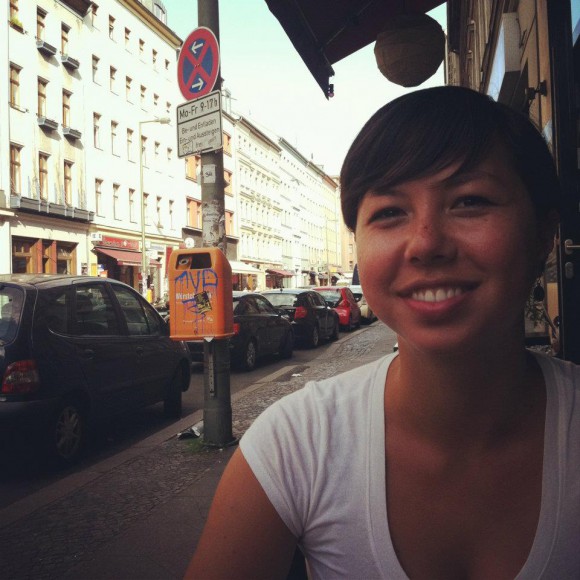 Rachel Little
Born in Seoul, South Korea, I have been moving my entire life.  I ended up at Appalachian State University and studied Anthropology and Sustainable Development there.
My dreams are to continue meeting beautiful people in life and seeing what makes them happy.
I am very excited about being a RISE staff at Eliada.  My passion lies in this field, and I know the opportunities and skills that Eliada will provide me will help me not only better myself professionally in this field, but will also help me better myself as an individual.  Though challenging and tough at times, being a RISE is equally—if not more—rewarding because of the knowledge you will gain on the job, the interactions you will have with the students, and the impact you will make while here.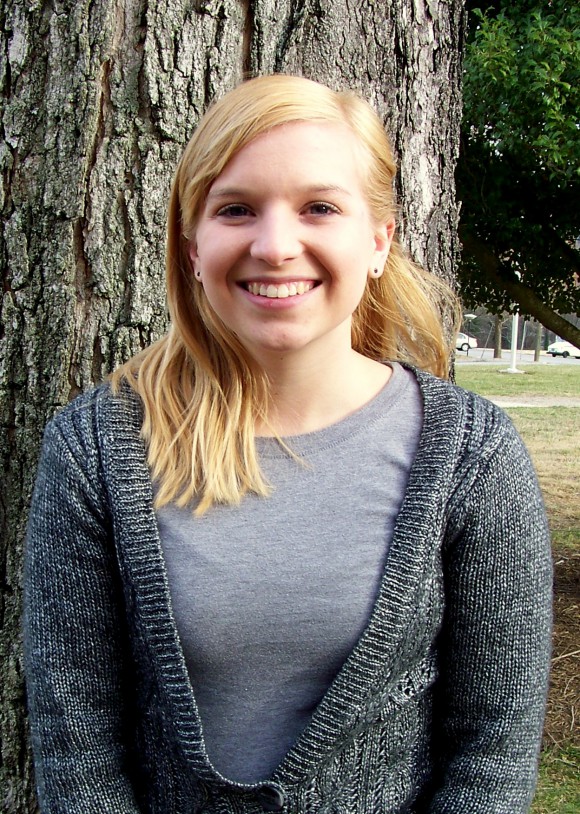 Alyssa Moudy
I'm from Greensboro, North Carolina.  I graduated in 2012 from Davidson College with a B.S. in Psychology.
I hope to pursue a MSW or a PhD in Clinical Psychology.
I'm excited about RISE for the experience to work in the mental health field with children and adolescents.  I'm also excited about the opportunity to meet and work with awesome people!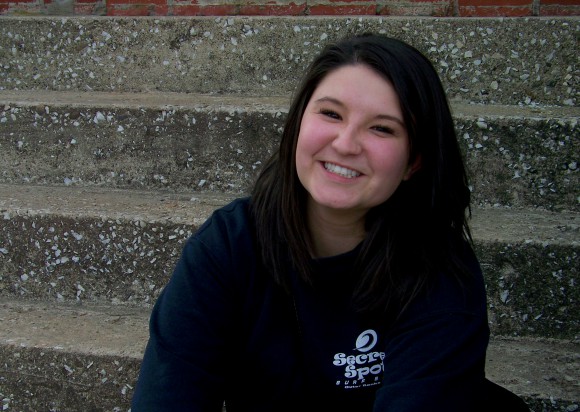 Katie Piuta
I am from Denver, North Carolina. I graduated from Western Carolina University with a Bachelors' degree in Sociology.
I want to further my education and get my Masters degree in Social Work. I plan to continue my career in the mental health field.
I am excited about RISE because it is a great opportunity to get hands on experience.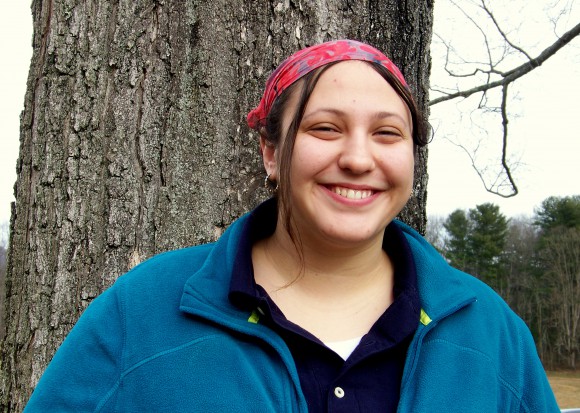 Abbigail Selig
I am from Morganton, North Carolina and went to Appalachian State University. I received a BS in Psychology with a concentration in Human Services.
I want to gain experience in the mental field and eventually start my own nonprofit or cooperative.
There is so much to be excited about with the RISE internship. Even in my first few days at Eliada, I learned so much. This is a great opportunity to grow as a person, learn more about the field of health and human service, and impact lives.
Jen Ross
I am from New York and I attended Appalachian State University where I majored in Psychology and minored in Fine Art.
Once I finish my RISE year, I would like to take time to travel.  Eventually, I would like to continue my education and conduct my own research within the psychology field.
I am excited to gain experience in the mental health field.
Kamira S.
I am from Kinston, North Carolina.  I went to school at UNCC.  I have always wanted to help people.
I really value the experiences I've gained from being a RISE and was excited about my opportunity to have a second year internship opportunity working in a different setting, but with the same population.