Lunch of a Lifetime
Lunch of a Lifetime Returns for a Third Year
Presented by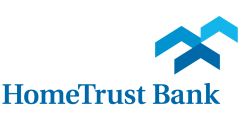 A great meal and an adventurous and fun-filled demonstration of where Eliada has been and where we are going.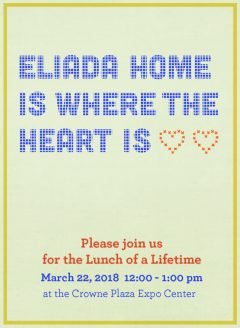 We are excited to announce our third annual Lunch of a Lifetime. Join us March 22nd at the Crowne Plaza Expo Center at 12 Noon and explore why "Eliada Home is Where the Heart Is"!
The Lunch of a Lifetime is a "friend-raiser" for Eliada. Experience why and how Eliada empowers children and youth to "find their why". Last year's event raised $78,000 to support Eliada's children and youth.
This year's lunch is free! RSVP HERE to reserve your seat today! During this action-packed hour, we will weave together an array of Eliada stories, milestones, and successes.
Once again, all donations will go to benefit the children and youth of Eliada, now in its 115th year of helping children succeed.
We look forward to seeing you there!
Thank you to our sponsors!