Eliada Homes Job Fair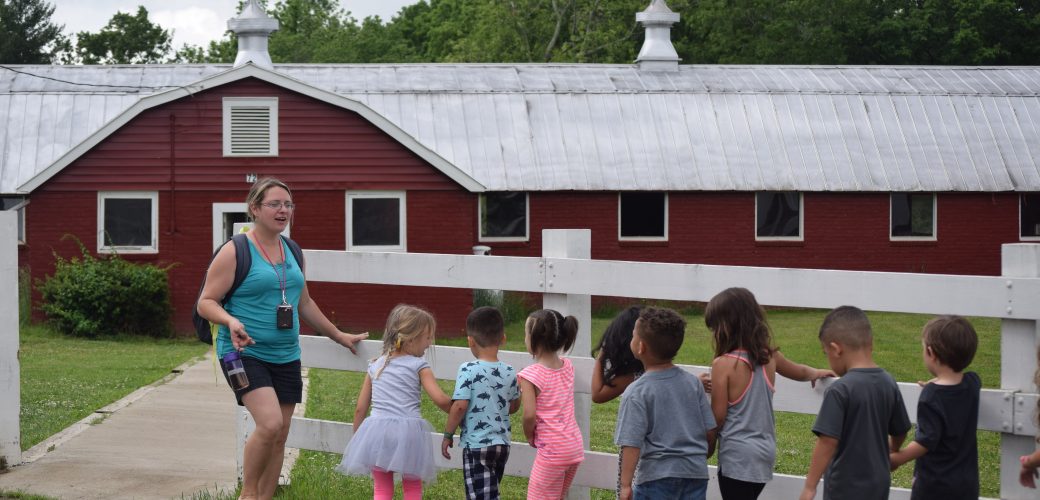 Join us
We will be interviewing for both Full-Time and Part-Time 1st, 2nd, and 3rd shift Residential Counselors
Ideal applicants are patient, have a strong desire to work with children,able to work in a high pressure, high stress environment.
Event Details
June 7th, 2018 from 10am-12pm or 4pm-6pm
Plan to stay for the whole two hour session.
Will take place in the Eliada Cafeteria in the Administrative Building
Includes program overview and interview.
Employment decisions made within 1 week with the potential to have an offer on the spot.
If interested, please apply in advance Here!
RSVP
Contact aminot@eliada.org or call 828.254.5356 x375 to reserve a spot today!
Applicants must possess a diploma or GED and be at least 21 years old.