Eliada Farms
Welcome to Eliada Farms!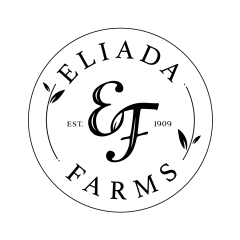 This is the home of Eliada's many farming projects on our 320 acre campus.
Eliada began farming in the early 20th century when the agency was an orphanage supporting hundreds of children in need of a safe, loving home. The staff and youth of Eliada farmed and fed themselves from the land. As Eliada evolved over time, the farming activities slowly came to a halt.
Today, Eliada has returned to our farming roots. We believe in sustaining and being good stewards of our land. We believe in feeding our children healthy, nutritious food. We believe in providing hands-on learning opportunities for students. And we believe we can ensure Eliada's sustainability through the 21st century by generating new revenue, engaging with our local community, and participating in our local economy.
YOU are key to Eliada Farms success! You can support our farm and the children at Eliada by purchasing our produce, meat, and other farm stand products!
Upcoming Farm Sales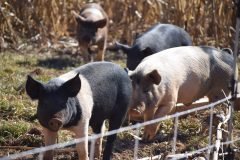 Eliada is having our first Farm Sale April 14th from 9am-1pm in our commercial kitchen.

We will be selling our campus-raised pork. Since we closed the Corn Maze to guests at the end of October, Eliada has been raising pigs in the corn field. The pigs have eaten the corn along with food scraps from Eliada's kitchen, helping our agency-wide initiative to be more sustainable. The pigs have been humanely raised in our corn pasture. The pigs have also helped turn the soil, prepping the field for another year of aMAZEing fun.
Chop Package – $210
3 packages of pork chops (4 per pack)
1 butt (3-4 lbs each)
1 bacon (1 lb)
1 sidemeat (1 lb)
7 packages of sausages (1 lb per pack)
Butt Package – $144
3 butt (3-4 lbs each)
1 sidemeat (1 lb)
5 packages of sausages (1 lb per pack)
Rib Package – $120
2 racks of spare ribs
2 packages of pork chops (4 per pack)
5 packages of sausages (1 lb per pack)
Sausage Package – $80
5 packages of Italian seasoned sausages (1 lb per pack)
5 packages of mild seasoned sausages (1 lb per pack)
Breakfast Package – $55
1 bacon (1 lb)
1 sidemeat (1 lb)
5 packages of sausages (1 lb per pack)
*Weights may vary slightly pack by pack.
We will be able to accept cash, checks or credit on April 14th.
Directions: Eliada's commercial kitchen is located on our campus at 2 Compton Drive. Once you turn onto Compton Drive from New Leicester Hwy, continue uphill for a couple blocks through residential housing. After going over a speed bump, you will have entered Eliada's campus. The kitchen will be the first building immediately on your left. You will see a loading dock right out front. The big Eliada sign will be on your right as you go over the speed bump, and if you dirve past it, you have gone too far.
Get on our Eliada Farms mailing list, to receive up to date information on our upcoming sale and future sales!
What does Eliada Farms include?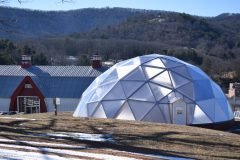 Eliada Farms currently includes a geodesic grow dome that will be used for hydroponic produce production to feed Eliada's kids. The dome will also serve as a learning lab that teachers can use on a daily basis. The exterior of the dome will include raised garden beds, outdoor seating, and native plants, creating a beautiful and therapeutic escape.
As the farm expands, we will keep you up to date on all our farming activities! Plans are currently in the works for high tunnels and dirt farming. This will lead to more opportunities to support Eliada through purchase of our produce! Make sure to get on our Eliada Farms mailing list to be the first to know about all upcoming Farm Sales!
Contact
Want to learn more about Eliada Farms? Want to partner?
Please contact: Frank Taylor, Chief Business Development Officer, (828) 254-5356 Ext. 380 or ftaylor@eliada.org
Thank you
Thank you to our partners for their investment in Eliada Farms!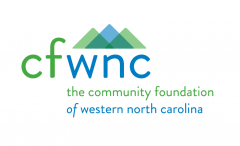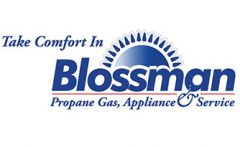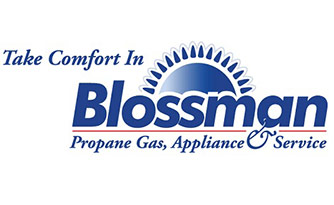 Rite Aid Foundation
CarePartners Foundation
Beverly Hanks
Four Seasons Garden Club
Friends of the Earth Garden Club
Appalachian Singlefoot Horse Breed Association
And contributions from many kind individuals!