Donation Options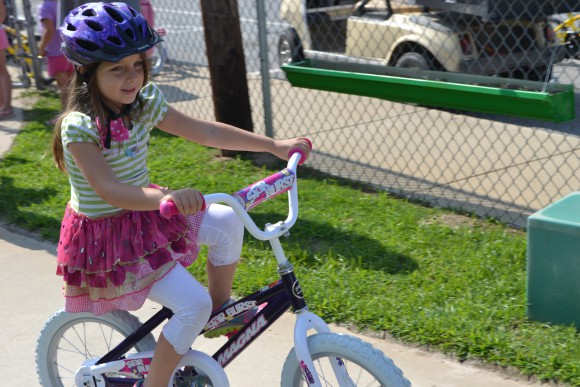 Online Donations
YOU are an essential ingredient in helping Eliada care for over 600 children each year! You can easily give online. Click on the yellow DONATE button at the top of the page.
Prefer to mail your donation? Make it out to Eliada and mail it to 2 Compton Drive, Asheville, NC 28806.
For more information regarding giving to Eliada, please call Julie Heinitsh, at (828) 254-5356, ext. 308.
Planned Giving
Gifts Anyone Can Afford
Making a gift today from your assets or including a future contribution through your estate will help change the lives of the children and youth we serve as well as offer benefits to you and your family. A planned gift is any gift that requires careful thought and planning before it is actually given to a charitable organization be it a cash gift or establishing a charitable remainder trust.
Did you know there are ways to support Eliada that don't affect your current lifestyle or your family's financial security?
You can make a gift that costs you nothing during your lifetime.
You can make a gift that leaves your cash flow and current financial planning unchanged.
You don't have to use cash to make your gift. You can "buy low and give high" by making your gift with appreciated securities instead.
You can gift an asset you no longer need or want.
If you have any questions about the best way for you to benefit from a current or deferred planned gift, please contact Tara Campuzano at 828-254-5356, ext. 300, or .
Donate your Vehicle
Your previously-owned car or truck can be the route to independence for a young person who has spent their life in foster care, but is getting ready to go out on their own. If you would like to donate your vehicle to Eliada for an older student to drive, please email Tara Campuzano at or call her at (828) 254-5356, ext. 300.
Host an Event for Eliada
Turn your party into a fantastic fundraiser for Eliada. We'd love to come and speak about our mission and our children.
Make a child's wish come true on

your

birthday!
Come up With a Unique Fundraiser of Your Own: Bass fishing tournament, Racquet ball tournament, Easter egg hunts, a martial arts "Break-A-Thon," angel trees, giving trees, walk-a-thons, and many more. The possibilities are endless!
If you have an idea for an event for Eliada, please contact Tara Campuzano at 828-254-5356, ext. 300, or .
Give someTHING!
Eliada can always use items for the children in our care. We accept new or very gently used items.
If you or your group would like to collect items for Eliada, please contact Tara Campuzano at 828-254-5356, ext. 300, or . Tara can answer any question about what we can or can't accept.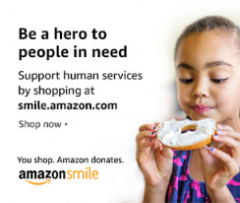 Other ways to give
You can also make a gift while doing your everyday shopping.
Link your Ingles card to Eliada: Click Here
Shop Amazonsmile: Amazon will make a donation to Eliada. It doesn't cost you anything, your shopping experience is exactly the same, and you can support Eliada's children!
Click Here for our Donor Privacy Policy!