Volunteer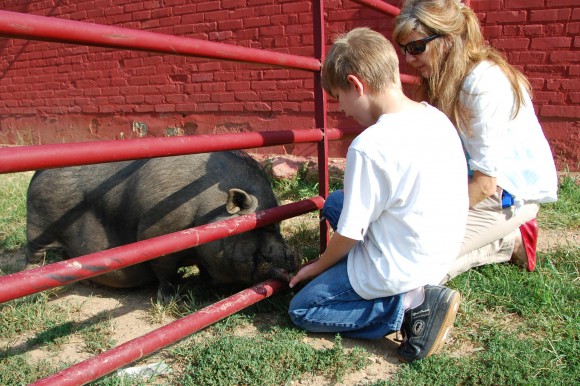 For questions regarding volunteer opportunities, please send inquiries to Terrie DiSalvo .
To submit a volunteer application, please click here.  Please fill the application out in its entirety!
After application submission, Terrie will be in touch to schedule a volunteer orientation.  At the orientation you will learn about Eliada, current volunteer opportunities, and discuss what is the best fit for you!
Current volunteer opportunities include:
Recreation:
Student athletes or athletes can volunteer to teach fitness and recreation classes including golf, tennis, cross country, basketball, soccer, and volleyball;
Volunteer to teach arts or craft classes on the weekend;
Volunteer to teach Yoga, Zumba, or other fitness class during evenings;
Volunteer as a guest speaker regarding "health" or "healthy living";
Volunteer as a dance instructors for a dance class.
Therapeutic Animal Stewardship Cooperative (TASC) Program:
Assist with day-to-day animal chores and maintenance;
Help with classes.
Family Foster Care and Therapeutic Foster Care Programs:
Assist in providing supervision and activities for foster care children during monthly parent trainings.  These trainings tend to occur on the 2nd Saturday of each month during the school year, and 2nd Thursday of each month (evenings) during the summer. Eliada staff will be present, so no volunteer serves on their own;
Assist in putting together training notebooks, foster parent orientation notebooks, and information packets;
Assist in distributing posters and recruitment materials in your local community.
Fundraising/Clerical:
Volunteer for set up, clean up, and assistance during special events;
Volunteer to help with donor mailings;
Become a church or community liaison;
Volunteer to help digitize archival records;
Volunteer to assist in daily office/clerical work.
Eliada School of Trade Arts (ESTA):
Volunteer as an Academic Tutor and help students with class work and GED attainment;
Volunteer to help lead character development programming;
Assist with transportation of students to their off campus jobs.