A continuum that serves all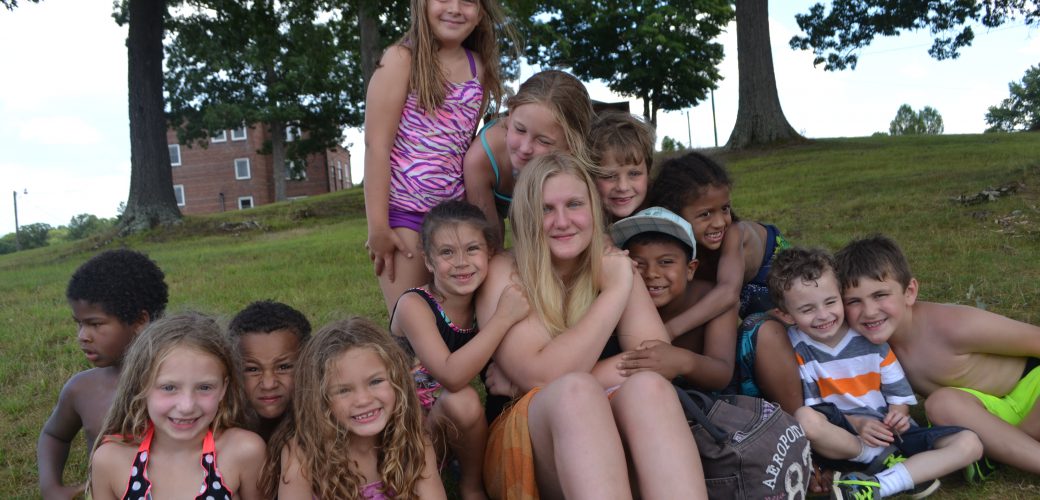 Eliada's success story this month has me thinking about the importance of our continuum. I can't think of any young person that exemplifies this more than Emma. She's been coming to Eliada since she was 1.
She's benefitted from caring teachers who communicated with her family on a daily basis during drop off and pick up times. She benefitted from school readiness programming that ensured she was ready for kindergarten, and then had support in after school with homework.
Now that this summer is coming to a close, she will be entering high school. She's gained work experience as a Junior Leader at Eliada's summer camp, her first job, and has grown so much as a young adult. She knows countless Eliada staff, has professional references.
So what's the benefit to offering a continuum of programs that serves youth cradle to career?
Continuity, consistency, and mentorship are so key in creating a lasting impact on our youth. We see the adverse effects of systems of care that don't offer these protective factors. For example, 20% of youth in our mental health treatment services have experienced over 9 other out-of-home placements before even coming to Eliada. You can imagine what bouncing around from short-term placement to short-term placement does to a young person.
They never have a chance to really come to trust the adults around them.
Their progress can grind to a halt as they readjust to a new environment.
They get sent home into the same environment that caused trauma and triggered negative behaviors, and land themselves back in the system.
We can do better.
All youth deserve the experience Emma has had at Eliada, including the most vulnerable youth in foster care and youth struggling with extreme trauma.
That is why Eliada is working to increasing our level of impact by providing greater service stability and continuity through our continuum of care. To achieve this we are working to increase our capacity to bring on more foster care parents and increase services to more children, expand our workforce development program, enhance our transitional living opportunities for older teens, and transform our residential treatment programs to include youth development practices.
We will do better.