Let's engage youth in civic education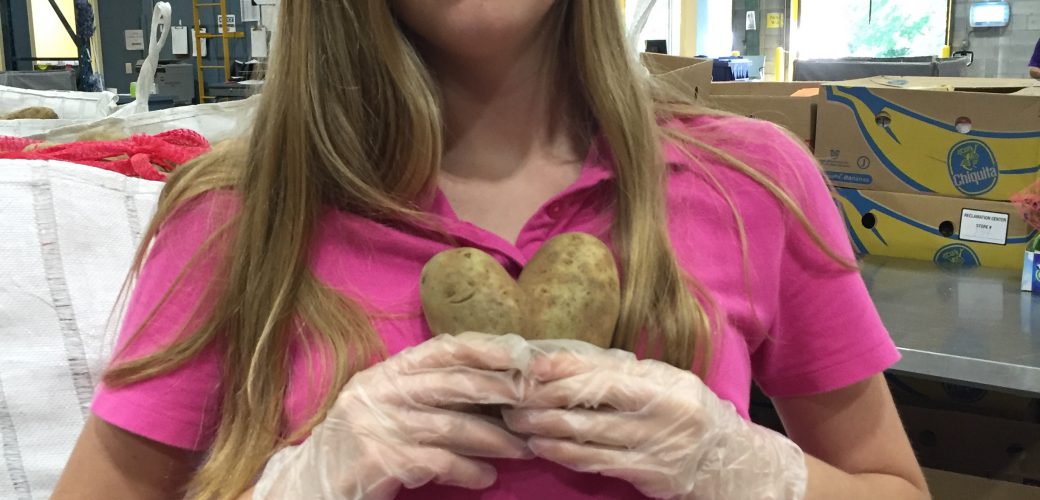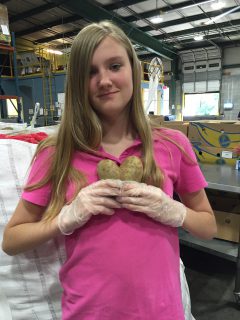 Secretary of Education Arne Duncan said "The need to revitalize and reimagine civic education is urgent. But that urgent need brings a great opportunity–the chance to improve civic education in ways that will resonate for years."
Daily through Eliada's Day Treatment program, students experience high yield activities that help them prepare to be successful and achieve their full potential.  Eliada embraces civic engagement and service learning as key imperatives toward building a 21st century skill set for a global economy.  And here is why…
First, it's engaging
Teachers can integrate core subjects like math and English into service learning projects.  With hands-on projects and opportunities to volunteer in the community, student's become more invested in the process of learning.
Second, it compliments treatment programming
For a young person in the mental health system, they are used to the emphasis being on them and their struggles.  The chance to shine a light on other issues they care about in the community and be given opportunities to give back becomes an empowering experience. Service learning projects also help youth gain a greater sense of empathy, as they learn how to consider how others may be feeling in a given context.
These skills then transfer to other situations in their lives that can trigger feelings of frustration and anger.  And for a young person who has a learning difference, situations may often arise in school with their teachers and peers where there is misunderstanding and frustration. As Eliada prepares students in Day Treatment to return to their community public schools, empathy becomes one of the most powerful tools we can teach.
I really thought a lot about the power of civic engagement after reading Brianna's success story last month. Just the act of volunteering at Manna Food Bank helped bring her out of her shell and she started meeting both her academic and treatment goals. She transitioned back to public school successfully and is doing great out in the community.
Giving back can be such a powerful experience that creates ripples throughout the rest of your life.  I am proud to see that it is such a key piece of the Day Treatment curriculum.
For more information on the U.S. Department of Education's call to action on civic learning and engagement, follow this link http://www.ed.gov/sites/default/files/road-map-call-to-action.pdf.
To read more about Brianna's success story, click here.