Our Mission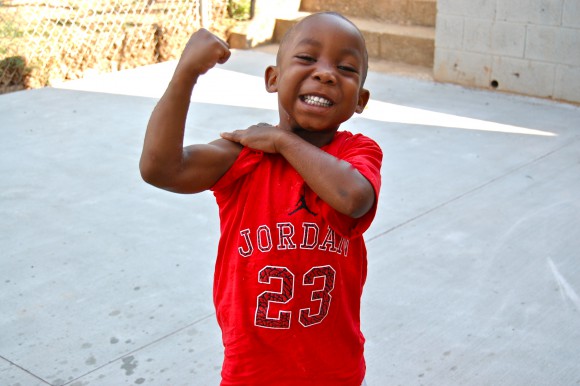 Eliada's mission is Helping Children Succeed.
Eliada's vision is to provide an optimal learning environment that empowers children and their families to succeed. We envision a world where children's needs are met in a caring environment.
To make this vision a reality, Eliada provides community-responsive, need-oriented care and support for children and families in crisis without regard to race, religion, or national origin. Programs are designed to address the physical, social, emotional, educational and spiritual needs of those in care. Services are offered within the context of the family whenever possible and by residential treatment when necessary. Each year, we care for over five hundred children.
Eliada's full service continuum includes
Residential and Day Treatment;
Family Foster Care and Therapeutic Foster Care;
Child Development Services (Preschool, NC PreK, After School & Summer Camp);
Transitional Living and Vocational Training;
Therapeutic Recreation, featuring TASC (Therapeutic Animal Stewardship Cooperative) and NYPUM (National Youth Program Using Mini-bikes).