RISE Program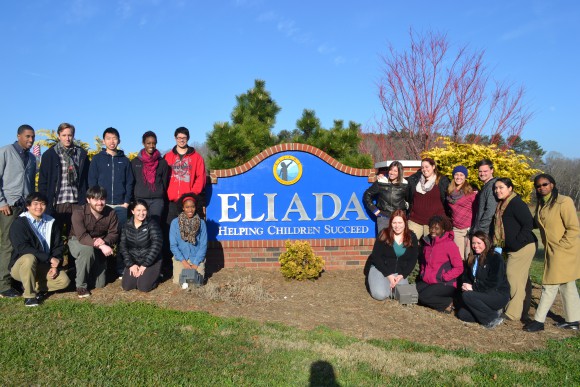 RISE is a 13 month long program designed to give recent college graduates the opportunity to gain valuable experience in the mental health field.
Please contact our Human Resources Director, Maggie Brown, at recruiter@eliada.org with any questions you may have about the program.
To learn more about applying for RISE, Click Here!
More about RISE
The RISE (Residential Interns Seeking Excellence) internship is a thirteen month-long paid position that provides recent college graduates the opportunity to gain valuable experience in the mental health field. RISE interns benefit from:
Free housing, including basic furnishings and utilities;
Free meals during the week and on shifts;
Employee benefits, including health insurance, life insurance, and paid time off;
Possibility of transitioning to full-time employment at Eliada following the RISE term;
Opportunity to network with professionals;
Clinical supervision provided by qualified professionals and clinicians;
Valuable resume building experience in 5 treatment settings of the human services field;
A built in support system within the RISE community;
Two RISE retreats to build camaraderie and teamwork.
Our interns work as direct care staff in Eliada's four different psychiatric residential treatment facilities (PRTFs). There are also internship opportunities in the areas of visual arts, music, and creative writing.
Throughout their time at Eliada, interns become familiar with how to work with our students, and they are also able to participate in a variety of activities such as our animal therapy program and many other therapeutic and recreational activities that we have in place for our students.
Upon completion of the internship, approximately 50% of our interns continue on to pursue graduate degrees, prepared to take the next step in their professional lives. The remaining 50% of interns typically accept full-time positions within the organization.
If you are looking for a way to expand your knowledge in the mental health field, one year with our students will certainly provide the experience you have been looking for!
Hear from our Current RISE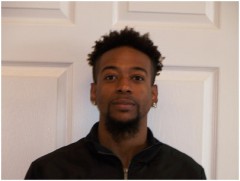 Ty Laury
Hometown: Newark, NJ/ Charottesville,VA
College: Old Dominion University
I'm excited to work at Eliada because it's an excellent hands-on learning opportunity! I want to work with children in the psychology field but not sure exactly in what way. So this is helping me to see if I want to go the Residential Treatment route or continue exploring other possibilities. So far I love it! Even the smallest impact I could have on one of my students would make it all worth it.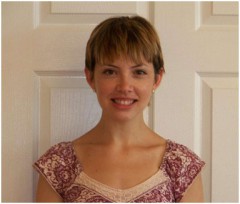 Nicole Mertz
Hometown: Bucks County, PA
College: West Virginia Wesleyan College
I plan on attending graduate school and either get a PhD in Experimental Psychology or become a Physician Assistant. I am excited about working at Eliada because I continuously learn new things every day. There are so many magical meaningful moments with the students here that it makes the whole experience worthwhile. The support system here is great, too. The RISE program has introduced me to some of the greatest friends I could ever ask for.