A note to our community on COVID-19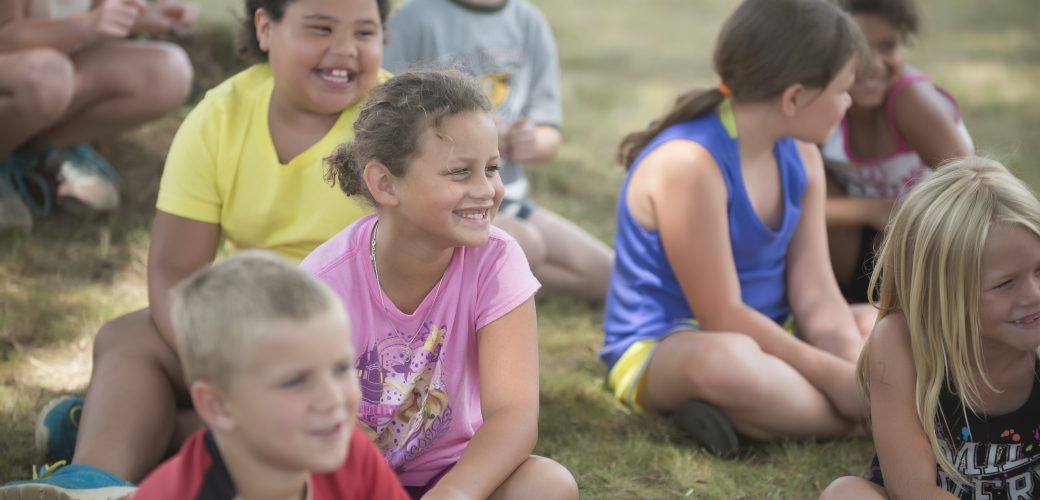 Update as of March 25th when the Buncombe County "Stay Home – Stay Safe" declaration was announced:
Eliada is considered an essential business as we are classified as a "health care facility." Additionally we have a Child Development Center, and will continue serving parents in the community that work in other essential businesses.
—
Friends and supporters of Eliada,
This morning, many members of the leadership team met to talk about safety and preventative measures we can take to prioritize the health of our employees, children, and families.
Our campus is closing to visitors, with the exception of deliveries (food, supplies, UPS, etc.)

This includes volunteers.
Parents of children in Child Development and Day Treatment may still pick up and drop off their child for services.
All meetings with non-staff members will be rescheduled or moved to Skype, FaceTime, WebEx, etc.

Our services remain open at this time. We will continue to monitor the changes in our local area, and make decisions about programs as necessary. Any new decision that is made will be communicated to staff and families.

Starting next week, all staff will receive a quick verbal screening and temperature check, to ensure our workforce is healthy and able to take care of children safely.
Our nursing team will take student temperatures each day in our residential treatment program.
Child Development will be following their existing sick policy for children, and the teachers will be ensuring that parents wash their child's hands upon entering the classroom.

Cleaning and sanitizing will be increased. Program leaders will be working with staff in each of our programs to achieve this. Our facilities team will also be working to keep our high-traffic areas cleaned.
We will continue to communicate with the community as things change. Thank you for supporting Eliada and our children.
Sincerely,
The Eliada Family