Early Bird Registration for Summer Camp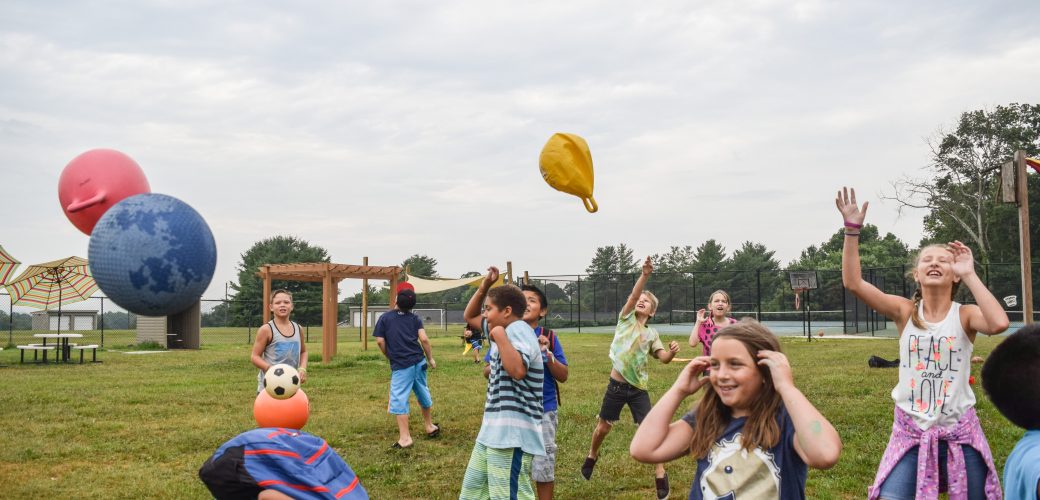 It is now enrollment time. If you call before April 1st, you can pay the low price of $25 to enroll your child in Eliada's Summer Camp. Enrollment goes up to $50.00 on April 1st.
Call Breanne Treadway to enroll your child today: 828-210-0224
Camp Details
Summer Camp is open Monday through Friday from 7:00am-5:30pm. Our program focuses on peer relations and conflict resolution, character building and promoting a positive self-esteem in our youth through organized activities and games that promote team building skills.
Children also have access to a heated swimming pool, mountain hiking trails, a full size gymnasium, ball field, golf driving range, playground, and indoor space with pool tables and ping pong tables.