Eliada Announces New CEO Cindy Davis-Bryant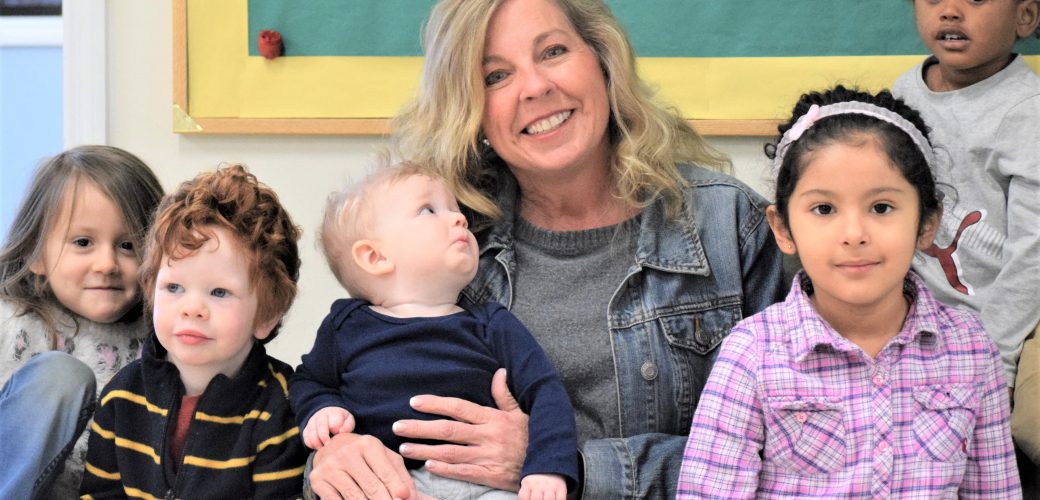 Eliada Homes is proud to announce that after a long and careful search, Cindy Davis-Bryant has been chosen as Eliada's 7th President & CEO.
Cindy has worked in the mental health system for 27 years as a direct care provider and an administrator. She has a Master of Arts in Counseling from the University of Alabama at Birmingham, and a Bachelor of Social Work from the University of North Alabama. She is a Licensed Professional Counselor.
Cindy comes to Eliada from Family Preservation Services of North Carolina, now Pathways by Molina, where she has worked for the past 10 years. For the past 7 years, she has been State Director for North Carolina. As State Director for Family Preservation, Cindy managed all operations, including a $20 million annual budget, multiple service lines, and also served on a number of state teams to impact legislation, including the Medicaid Reform team.
Cindy was born in Nashville, Tennessee, and grew up in Tennessee and Alabama with her parents and sister. As an adult, she lived in Birmingham, Alabama and Kenai, Alaska before moving to North Carolina 10 years ago. She has a 15 year old son, Miles, who attends West Henderson High School in Henderson County. They live in Fletcher, where she enjoys the outdoors and is an avid runner.
In its entire 115-year history, Eliada has only had 6 leaders. Cindy is Eliada's first female President & CEO. "Choosing a leader for an agency as venerable and multi-faceted as Eliada is not easy. Cindy immediately impressed us with her passion for children, her exceptional expertise in social services systems, policy, and service delivery, and her ability to relate to others. We expect she will carefully and artfully build on our fantastic organization." says Eliada Homes Board Member and Chair of the Search Committee Brian Lawler.
Cindy says "I am excited to return to my roots of serving children and families. I'm drawn to Eliada because of the values they hold and live. I want to change the lives of children and their families, and make a lifelong impact on the ones who need it most. Eliada does that every day."