Eliada opens new assessment center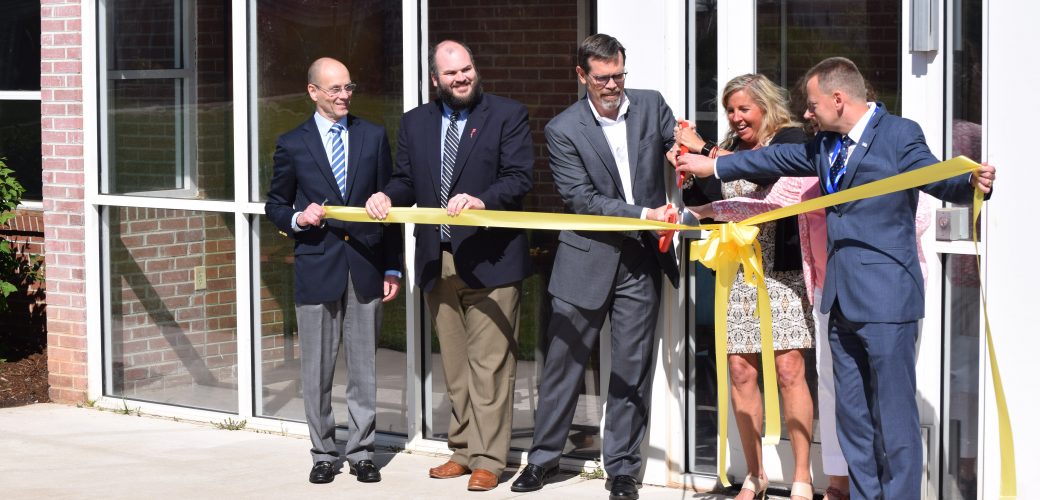 With the support of Vaya Health, our local Managed Care Organization, Eliada has converted one of our Residential Treatment cottages to an Assessment Center.
If you can believe it, the closest Assessment Center was across state lines in South Carolina. With an Assessment Center in Western North Carolina, young people getting assessed for mental health issues will be able to remain closer to home, increasing the ability to involve family in the process. This increases the likelihood that family gets access to community support resources and that successful reunification between child and family happens sooner rather than later.
Through a partnership with Youth Villages, who will tie family into the 30 day assessment experience, everyone involved is hoping that we can keep youth and family connected, and prevent the need for higher levels of treatment.
We know preventing higher levels of treatment is key to positive outcomes for youth. The National Study of Child and Adolescent Well-Being found that children in out of home care for more than 12 months were behind in their cognitive and social development when compared to other children. Child welfare experts correlate the loss of one year of academic and developmental progress with each out-of-home placement that a child experiences. Multiple placements and extended separation from family can also increase both behavioral and relational challenges for the child and decreased the likelihood for the family to reunite successfully.
Through comprehensive assessment, case management, transition planning, and family involvement, Eliada and our partners are working to better outcomes for youth in the mental health system.
With an Assessment Center on Eliada's campus, we are also expanding our continuum of care. Ultimately, if a young person does need to access Residential Treatment, they can remain at Eliada to receive this treatment as opposed to moving to a different out-of-home placement. This maintains continuity in their educational and treatment experience with the same staff working with them daily.
To learn more about our Assessment Center please Click Here!