Emily's story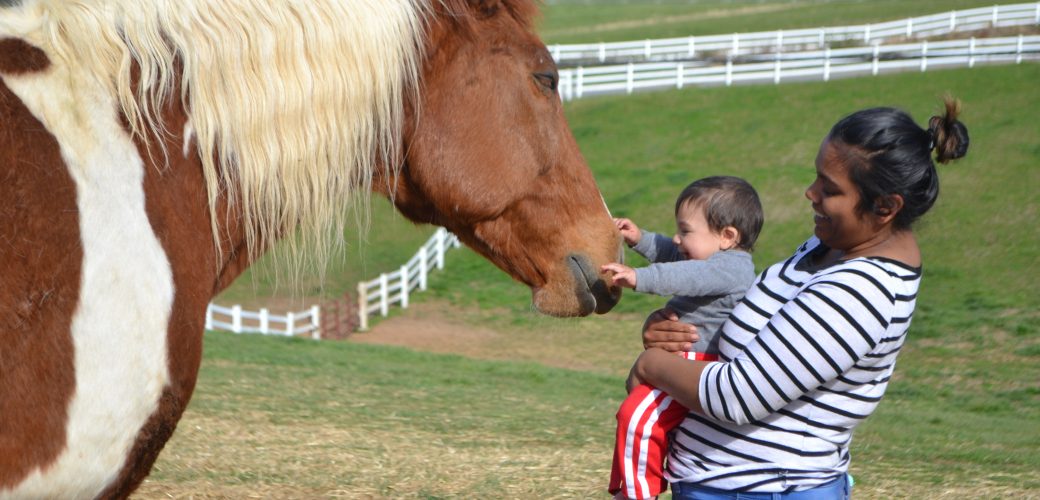 This #GivingTuesday match the gifts of former Eliada kids. Each of the 5 Eliada alumni that we are featuring is making a $5 donation to Eliada totaling $25. Match their gift and help us reach our goal of having 250 members of our community participate in this day of giving back!
Click the yellow DONATE button to make a gift today.

The third $5 gift comes from Eliada alumni Emily Snider.
You might have heard a lot about Emily, in fact you might have met her. She is outgoing, attends all Eliada's events, and loves interacting with people. She came to Eliada as a teenager to participate in our Workforce Development program. She was the first female student in the program and got her first job at the Omni Grove Park Inn. She describes her time at GPI as "productive, fast paced, and a lot of late nights."
"Becoming a real adult is hard! Doing it without family is harder. But Eliada is my family." At age 18, Emily put herself into Foster Care. Things had deteriorated badly at her adoptive home. "I just knew that I was not going to make it. I had no place to live, and no one to help me. But I wanted more…a home, friends and family, a job. I did NOT want to be a statistic!" Eventually, she found Eliada's Workforce Development program.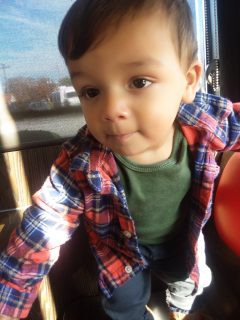 Fast forward two years to the birth of her son Aiden. "Just like when I turned 18, I knew I needed help to get through this. But this time, I had my Eliada family around me. They gave me a baby shower, came to see me in the hospital, and are still incredibly supportive. Aiden is just like me without all the talking. He loves saying hi and bye, playing outside, and especially loves Eliada's barn animals.
I try to give back to Eliada every single time I can. I volunteer at events, have done public speaking and told my story in front of hundreds. I want Eliada to be there for any kid who needs them."
More recently, Emily took a PCA (Personal Care Assistant) course through AB Tech. Since she is so outgoing, being a Personal Care Assistant seemed like a good fit for her. She got herself a job in the Goodwill Community Access program. Through this program, Emily works with individuals in our community who have intellectual and developmental disabilities. She helps them in their everyday lives and provides compassionate support.
She's been working on other goals too. This month, she got an additional part time job and some days she works 7am-12:30am. Her work ethic is impressive!
Join Emily this #GivingTuesday and give back to Eliada, the place, like many alumni, she calls home.
Join all the kids who have passed through Eliada's doors for the past 115 years.
Help ensure Eliada can continue to serve this community for the next 115 years.
Emily is counting on YOU.
Our kids are counting on YOU.