Foster Youth are our Future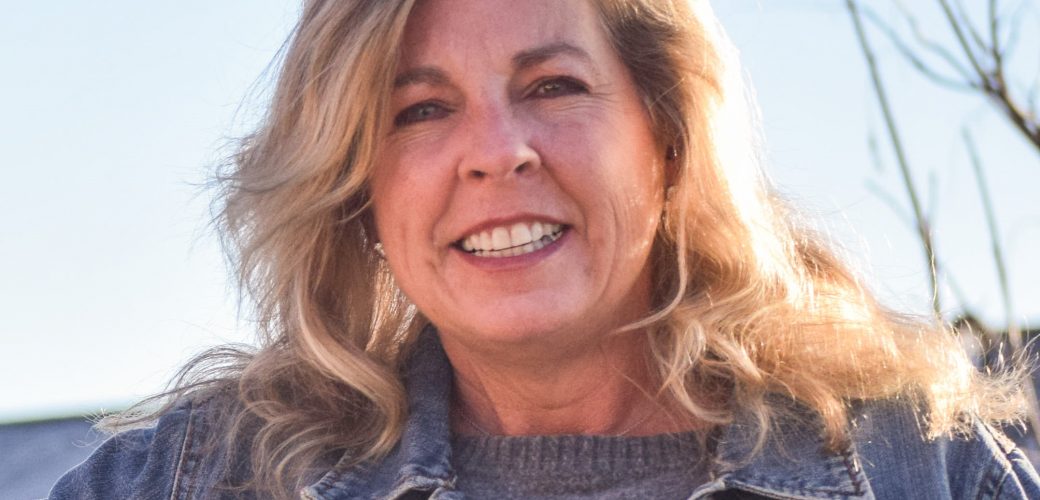 An op-ed by Cindy Davis-Bryant
There are currently over 425,000 children and youth in the foster care system in this country. Every year, 26,000 young people age out of the system, meaning they were never adopted or reunited with biological family. There are hundreds of children in Western North Carolina in the foster care system.
This is staggering.
Eliada is currently caring for 43 children in in our Family Foster Care and Therapeutic Foster Care programs. Eliada is one of only a handful of child placing agencies in our region, and every year, the demand for these service increases. In 2017, we saw a 13% increase in the number of children we cared for in Family Foster Care. The length of stay for a child in our care also increased by 40%. For children in Therapeutic Foster Care, a special foster care program that also addresses the traumas a child may have experienced in their early life, in 2017 there was a 10% increase in the number of children we served, and a 25% increase in their length of stay. With the goal of permanency either with biological, relative, or adoptive family, an increased length of stay indicates that its taking longer to find permanency for a child.
This is alarming.
This begs the question, is the system meeting its intended purpose?
The Foster Care system is intended to provide safety and promote healing in a loving home environment. But the system is dependent on there being enough safe, loving homes to meet the demand of children entering care.
Our reality is that there is a crying need in our community for safe, stable foster homes.
This is a foster care crisis.
While the majority of children we serve in foster care are from Buncombe and surrounding counties, you might be surprised to know that the majority of referrals come from Mecklenburg County, and some come from the eastern part of the state. And why? Because there aren't enough foster families available in local communities, and child welfare workers have to look hundreds of miles away to find homes.
In 2017, Eliada received 790 referrals for foster care. Most of these referrals don't result in a placement at Eliada due to the lack of foster parents and foster beds we have open at any given time. For every "no" that we have to tell a child welfare worker on the phone, I wonder, how much farther away from the child's home community are they going to be forced to look?
We know in some communities, foster children are sleeping on the floors of social worker's offices—because there aren't enough foster homes.
We know when foster children are sent far away from their home communities, that they are separated from their school community, their neighborhood, and the place of worship they grew up in. They are separated from their friends and sometimes from their siblings. They are separated from what feels culturally familiar.
This is illogical.
National data from the Administration of Children and Families indicates the circumstance associated with a child's removal from the home is increasingly related to parental substance use—up to 34% in 2016. And we are seeing this locally as well. We have an opioid crisis in our community which is closely linked to children entering foster care.
This is how crises can coincide.
When I scroll through our referral logs and I see the hundreds of names with notes like "medical needs" or "keep siblings together," my heart breaks knowing the tough journey ahead for these children. Kids in foster care may have been removed from their home due to lack of nourishment, neglect, and physical abuse. But additional traumas may occur like being separated from your siblings or aging out of foster care without ever being adopted. Trauma, even if unintended, can have long-lasting effects.
Imagine what it must feel like to age out of the system. There are particular hardships associated with transitioning out of the foster care system to adulthood.
Only 58% of youth ever complete their high school diploma
Only 10% of youth attend college, and only 3% ever graduate
71% of young women who age out become pregnant by age 21
50% who have aged out end up homeless or incarcerated
This is unacceptable.
Luckily, North Carolina is addressing these bleak statistics by providing older foster youth supports for college and continuing residential services. In fact, through extended foster care, children can remain in a foster home until 21 years old and receive support as they transition to adulthood. We know this is critical because a study issued in May 2013 by the Jim Casey Youth Opportunities Initiative reveals that, on average, for every young person who ages out of foster care, taxpayers and communities pay $300,000 in social costs like public assistance, incarceration, and lost wages to a community over that person's lifetime.
This is a loss of talent, dreams, and aspirations.
So how can we address this crisis?
There are ways to help. May is National Foster Care Month. This is a great moment to bring awareness to this crisis and the needs of children in foster care. It is also an opening to challenge yourself be a part of the solution.
Become a foster parent. Contact Kayla Bragg and Mamie Adams to begin this conversation or 828-254-5356 x381.
Advocate for our Department of Health and Human Services! Buncombe County has caring dedicated staff committed to helping children and families. This crisis means supporting all foster care providers!
Attend the "United for Foster Care Western North Carolina" event at Asheville Outlets on Saturday, June 2, 2018. It is a free, family-friendly event that supports awareness of foster children and the need for foster homes in Western North Carolina.
Raise awareness by participating in our Foster Care Awareness Challenge. Visit Eliada.org to learn more!
Host a suitcase drive, or collect backpacks, blankets, car seats, pajamas and pillows for children entering in care. Contact Eliada Development Director, Tami Ruckman at or 828-254-5356 x306.
Support current foster parents by donating gift cards and gas cards for foster families. Contact Tami Ruckman.
Spread the word by inviting Eliada to speak at your club, civic group, place of worship, or another group setting. Contact Kayla and Mamie about hosting a speaker.
THIS IS AN OPPORTUNITY.