Get your Groupon before they sell out!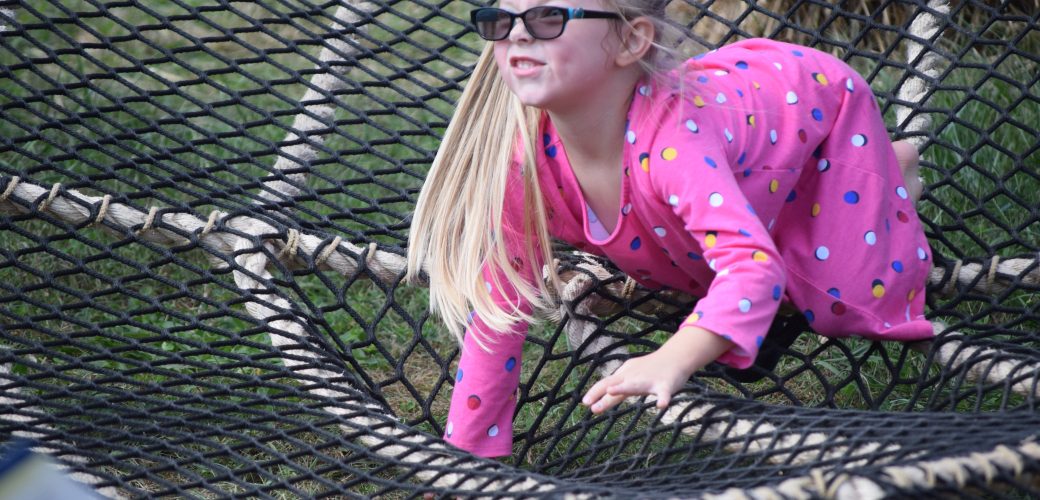 The Annual Corn Maze is right around the corner! We open to the public September 15th.
We are offering limited Groupons for the Corn Maze this year. Get your discounted tickets while they last! https://www.groupon.com/EliadaCornMaze
There are buy 1 get 1 and buy 2 get 2 options.
We'll be making Corn Maze announcements on all our social media channels, so be sure to follow us: