Learn more about fostering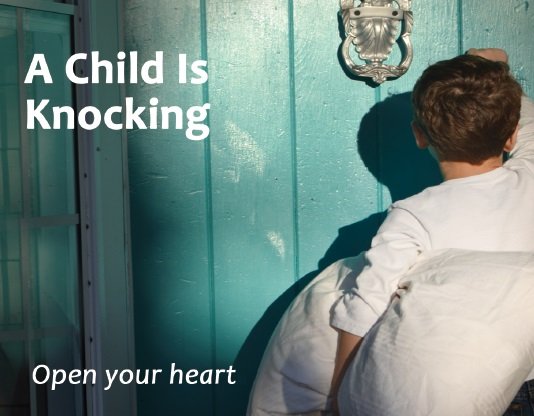 Eliada is announcing the dates of our next upcoming foster parent training series. If you are interested in fostering a child in need, this training series will prepare you and introduce you to our dedicated Foster Care staff who will support you in becoming a licensed foster parent.
The series begins Tuesday January 16th and will continue every Tuesday for 10 weeks. The training will take place in Eliada's PARC building classroom from 5:30-8:30pm over the course of the 10 weeks.
If you are unsure if you want to sign up to foster, and are curious to ask some question, please join us for an info session on January 4th in the Compton House at 5:30pm.
To sign up for training, to RSVP to the info session, and to learn more about becoming a foster parent, please contact Mamie Adams and Kayla Bragg at fosterachild@eliada.org or (828) 254-5356 Ext 381.