National Foster Care Month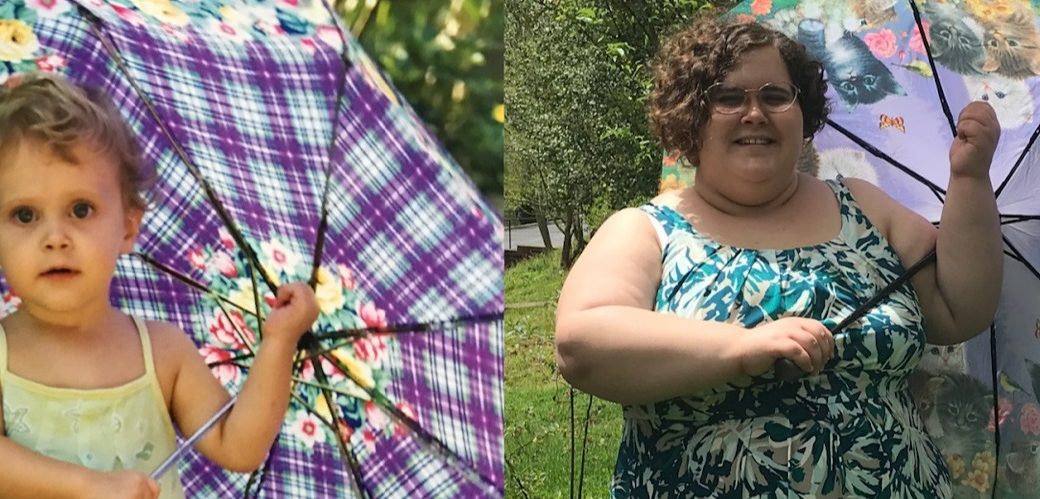 In 2017, Eliada received 790 referrals for foster care, and yet we never came close to fulfilling all these requests. Our reality is that there is a crying need in our community for safe, stable foster homes.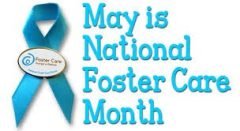 Help Eliada bring awareness to this issue by participating in the Foster Care Awareness Challenge! Our biggest challenge in bringing awareness to this issue is that we cannot show you photos, disclose names, or give you details about children in foster care. Their privacy and confidentiality is of the upmost importance.
Do you know who can show their image, their name, and their story? YOU!
Help us bring awareness to foster care by recreating a fun or silly childhood photo (because every child deserves a safe, happy childhood) and posting it on Facebook and/or Instagram. Feel free to tell a story related to the photo.
For the individual who gets the most reactions to their post, you will win a prize: A $60 gift certificate to Hemingway's Cuba Restaurant & Bar in the new Cambria Hotel downtown!
You will need to do three things to officially be eligible to win:
Post the original and recreated photo
Tag Eliada (@Eliada on Facebook and @eliadahome on Instagram)
Share this fact about foster care. "There are hundreds of children in WNC who need a safe, loving home. Becoming a foster parent is FREE."
The challenge will run through the month of May—National Foster Care Month!
Sample Instagram post: Feel free to copy and paste the text with your own photo!
In honor of National Foster Care Month, I recreated a childhood photo of myself. All children deserve to have happy, fun childhood memories. There are hundreds of children in WNC who need a safe, loving home. Becoming a foster parent is FREE! Join me and @eliadahome for the #FosterCareAwarenessChallenge and recreate a childhood photo of yourself too. Go to Eliada.org to find out about the challenge. The more people who participate, the more we can spread #fostercareawareness for #fostercaremoth! #eliada #helpingchildrensucceed #everychilddeservesahome