Say YES to Eliada's kids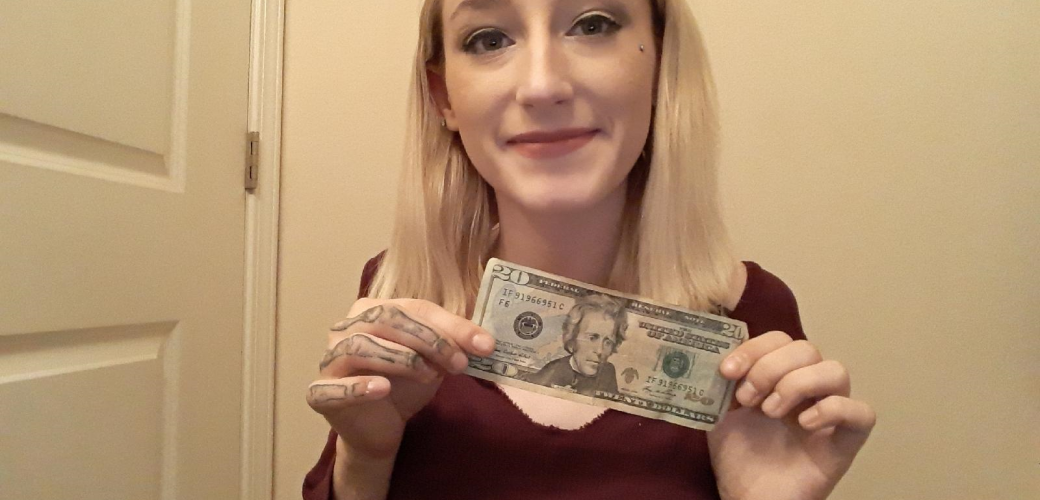 Eliada has featured 5 alumni for Giving Tuesday. Each of the 5 Eliada alumni is making a $5 donation to Eliada totaling $25. With a gift of $25, you can help support the hundreds of children at Eliada who deserve safety, compassion, and a bright future.
Our goal for Giving Tuesday is to have 250 members of our community step up and give $25!
The final $5 comes from Eliada alumni Basia Zwart.
Basia came to Eliada's Residential Treatment program about 3 years ago. She was struggling at home and with her feelings of self-worth and happiness. "Though it didn't happen the first day, Eliada was where I learned to be myself. The therapists and really everyone helped me work on things, especially my relationship with my family. I finally learned to express what I was feeling and stand up for myself."
After she graduated from Eliada's program, she graduated from High School. Then with Eliada's help, she enrolled in the Aveda School in Charlotte. "It was my dream to go to the Aveda School! Eliada gave me a scholarship, and I was able to graduate almost debt free." Basia goes on to say that "Eliada was a place of healing, encouragement, and most of all, empowerment. I gained so much, and I am giving back so that other kids can have that same experience."
All kids who pass through Eliada's doors deserve to be all that they can be! Eliada needs the resources to make this happen.
Join Basia for #GivingTuesday and give back to Eliada.
Join all the kids who have passed through Eliada's doors for the past 115 years.
Help ensure Eliada can continue to serve this community for the next 115 years.
Basia is counting on YOU.
Our kids are counting on YOU.