Support our magical animals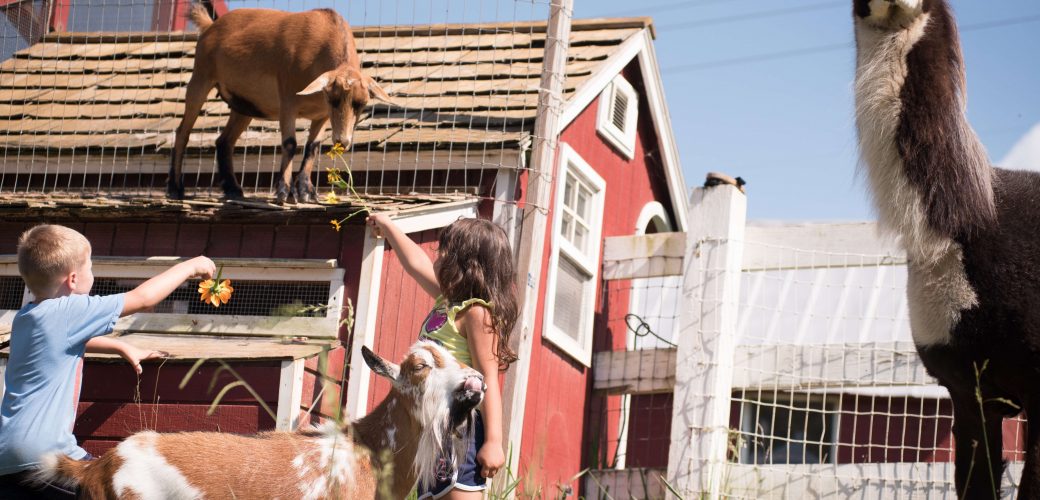 Giving Tuesday falls on December 3rd this year!
Eliada has decided to focus our Giving Tuesday efforts on our Animal Therapy program. This program has no underlying funding source. Our goal is to reach $10,000!
We rely on members of the community to help us house, feed, and take care of the animals who in turn take care of our kids in unbelievable, and sometimes magical, ways.
On Giving Tuesday, please consider what you can give to support this amazing therapy program. Click the Yellow Donate button above, and write animals in the comment field to support this amazing program!
Learning with Little Man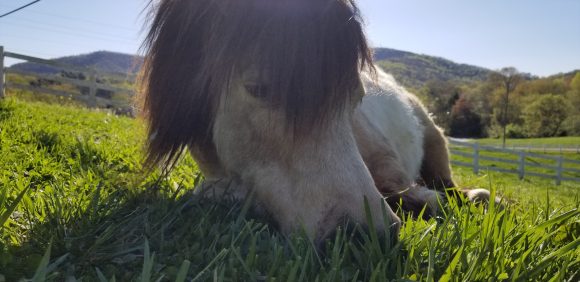 A student decided early on that she wanted to work with Little Man. She spent countless hours working with him.
On hot summer days all the horses flock to the water tanks so that the person filling them can spray them down with the hose. All of the horses in the herd love the hose except Little Man. He was afraid of the hose and chose to stay away from it.
On a particularly hot day the student decided she was going to help him get over his fear of the hose. She was typically very impatient and often rushed things, but not this. It took her weeks. She started by simply wiping water on him from a bucket. When he walked away she would let him, but if he wanted his cuddle time he had to come back and let her put just a bit more water on him.
She continued this process until she could sponge him off completely. Her next step was to do it with the hose running nearby. Finally she was able to hose a foot, and then a leg, and eventually his whole body. The entire time she worked on this he always had the choice to walk away. By giving him the freedom to choose and creating positive experiences for him she eventually helped him build his confidence. Through this process this student had to practice patience, empathy, and impulse control.
She contemplated her own relationships to her family and what she could do to start building trust. A big part of this process was also taking responsibility for her own role in her current situation and knowing that she could take steps to move forward.
Eventually, like all youth at Eliada, this student graduated the program. A few months later when she returned to visit, Little Man beelined it for her! They had a beautiful reunion which highlighted the trust, care, and compassion they had built for one another.
YOU can help us keep this program running!
Thank you for your unwavering care for Eliada's children.