Your gift is a symbol of LOVE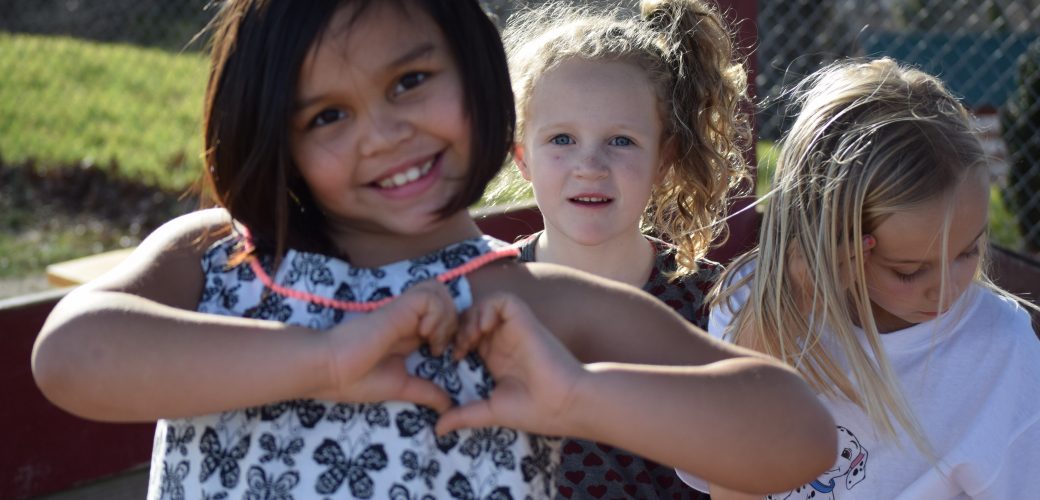 Just because we're practicing physical distancing right now, there are still ways we can provide the financial, emotional and social supports that nurture our children, families and community.
On May 5th, every hour we'll share another example of LOVE at Eliada. It'll be an amazing 24 hours of LOVE! Eliada is a place filled with LOVE. Foster parents show unconditional LOVE for the kids in their care. Youth living at Eliada due to the trauma they've experienced are learning to LOVE themselves through a process of healing. The little ones in our Child Development Center gain a LOVE of learning that lasts a lifetime.
And all this LOVE is possible because of YOU. You consistently show LOVE to Eliada kids. Your LOVE is expressed through mentoring, volunteering, donating, coming to the Corn Maze, joining the board, and telling your friends and family about this special place that has supported children for over 100 years.
Today, during the COVID-19 pandemic, we can't quarantine our LOVE. We won't cancel LOVE. WE LOVE YOU! We are grateful for your support.
Things are challenging for us all right now. Now is NOT the time to pull the Eliada safety net out from under any young person. We need your help to continue addressing the critical needs of our kids. You can help shore up that safety net through a donation. Your gift sustains this vital work. Your gift ensures no child falls through the cracks during this crisis, and that Eliada can maintain a sense of normalcy for kids who have already endured so much. Your gift is a symbol of LOVE.