Yussef's story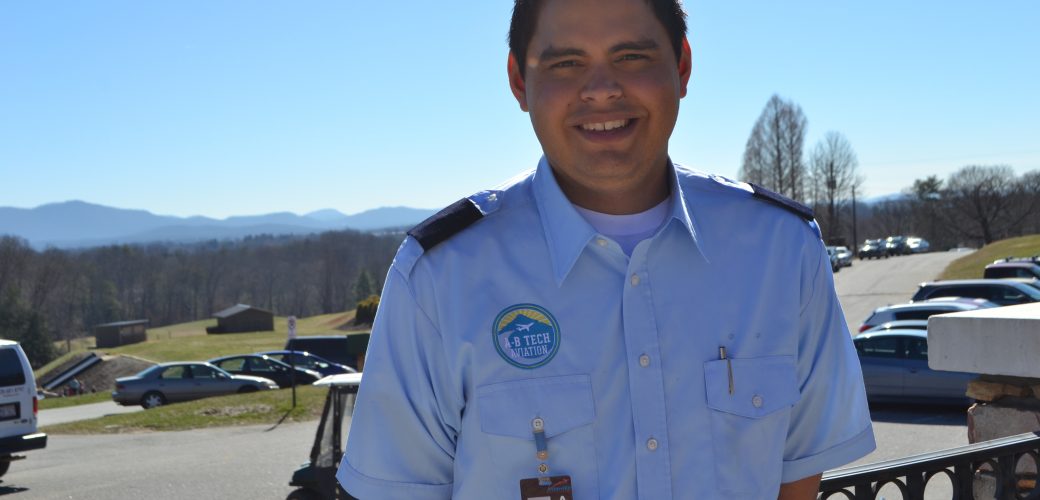 This #GivingTuesday match the gifts of former Eliada kids. Each of the 5 Eliada alumni that we are featuring is making a $5 donation to Eliada totaling $25. Our goal is to have 250 members of our community step up and give $25 to match the combined giving of our alumni!

Click the yellow DONATE button above to make your gift.
The 4th $5 comes from Eliada alumni Yussef.
Yussef came to Eliada's Workforce Development program 4 years ago as an 18-year-old. Yussef was adopted as an infant from a country in South America. When his adoptive parents divorced, things went downhill from there. He ended up in Foster Care. After a long series of placements, at the age of 16, he finally ended up with a wonderful couple named Arthur and Irma, who lived in Morganton. Arthur and Irma knew that Yussef would need help getting into the workforce, going to school, and becoming independent when he turned 18, so they started looking for an Independent Living Program for him.
They visited several places, but when they visited Eliada, they knew they had found the right place for Yussef. As Irma says, "Yussef was grinning, and Arthur was grinning! We knew that Eliada was going to help our boy accomplish all he wanted to accomplish." Despite Arthur's death that year, Yussef spent a year living at Eliada and learning culinary arts. He completed an internship at Grove Park and Chestnut Restaurants, bought his own car, and started living independently.
He decided that he wanted to go to Culinary School, and so went off to enroll in AB Tech's renowned program. But when he got back to campus, his mentors discovered that he had actually enrolled in their new Aviation program! This spring, Yussef will graduate with a degree in Aviation. He plans on transferring to a four-year school to complete his pilot studies. He is working full-time for Delta Airlines at the Asheville Airport, and travels as much as he can.
"I am so grateful to Eliada for all their support. I feel like I have about 10 Moms and a Dad or two. Although it is a slow process, and sometimes I have to ask for help, I feel great about my future, and want to make sure that other kids have all the help they need, too."
If you haven't seen the video about Yussef, take a look!
All kids who pass through Eliada's doors deserve to be all that they can be! Eliada needs the resources to make this happen.
Join Yussef this #GivingTuesday and give back to Eliada.
Join all the kids who have passed through Eliada's doors for the past 115 years.
Help ensure Eliada can continue to serve this community for the next 115 years.
Yussef is counting on YOU.
Our kids are counting on YOU.