Self Expression Through Photography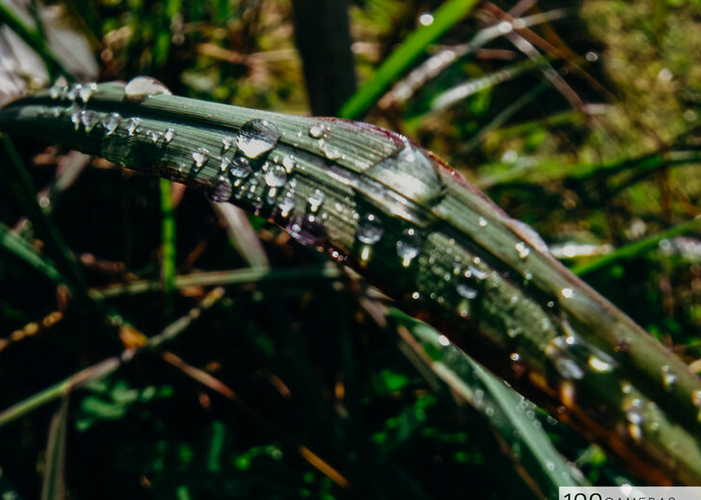 This month we are featuring Sophie, who has excelled in our 100cameras program!
100cameras is a nonprofit organization that works with kids around the world who have had challenging experiences, and teaches them how to process and tell their stories through photography in a way that impacts how they view themselves and their role in their community.100cameras then provides a platform to sell their photographs and gives 100% of the proceeds back to fund the most pressing needs in their communities, enabling them to see the impact of their contribution.
From day 1, Sophie showed how artistic she is. She naturally took on the role of director, and helped direct her peers to pose and position themselves for the perfect shot. She was very intentional in all of her photographs and even edited her own images.
She also showed incredible leadership in the program. On her own, she figured out how to use differed features of the camera. She dove deep into all the camera functions and she taught her peers how to use them too.
Like many of her peers at Eliada, Sophie came to live here to heal. She came to Eilada with multiple diagnoses but now only has one. She engaged in all group therapy sessions, all Eliada activities, and according to her therapist, she "digs deep and feels the hard feels!" She's really bonded with Isis the big beautiful white horses, and has been working towards riding her. Her last week at Eliada, she successfully led Isis to the riding ring and rode her!
The opportunity to take photos with 100cameras was just one way that she was able to express herself, build self-confidence, and increase positive self-perception in her time here.
Just last week, Sophie left Eliada after meeting her goals. We are so proud of all she's achieved!
We are also so proud to share her photos and the photos of her peers! You can read more about the program, and the youth who participated here https://www.100cameras.org/sp8-asheville-nc-usa
Even more exciting, you can purchase the student images! 100% of proceeds return to Eliada. The images show off our beautiful campus, animals, and farm program. There's a photo of Isis and some of Sophie's images are featured!