You can't quarantine love!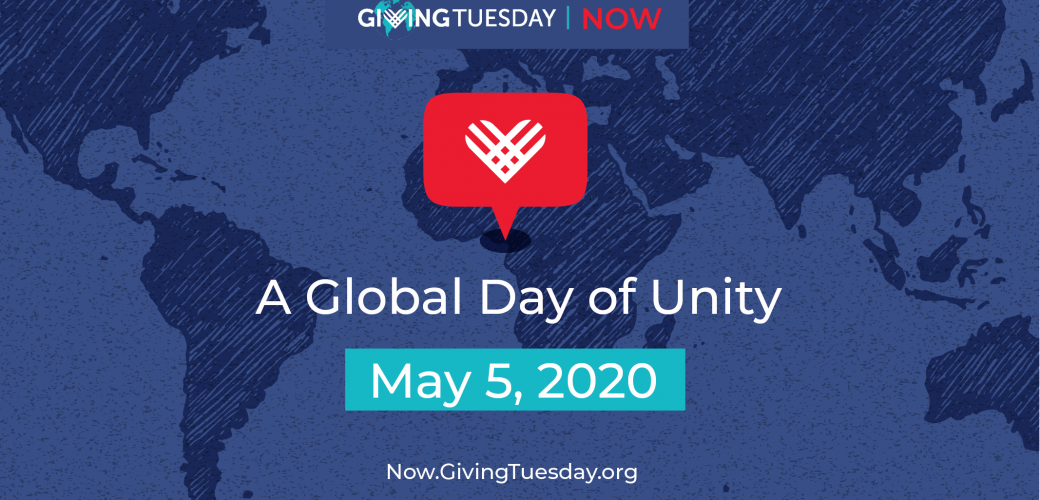 Save the Date Giving Tuesday Now May 5, 2020
On May 5th, Eliada is planning 24 hours of love! We'll be sharing artwork, photos, quotes, and more every hour for 24 hours on social media.
Just because we're practicing physical distancing right now, there are still ways we can provide the financial, emotional and social supports that nurture our children, families and community. There are limitless ways to use your generosity to support others.
We hope you can join us virtually May 5th, and together we can demonstrate that the Eliada Family is ready to continue our mission of Helping Children Succeed throughout this crisis!
To make a donation to Eliada on Giving Tuesday Now, and support our mission, visit our donation page.
Follow us on social media for this special day.
#YouCantQuarantineLove #YouCantQuarantineGratitude #TogetherWeHelpChildrenSucceed