After School & Summer Camp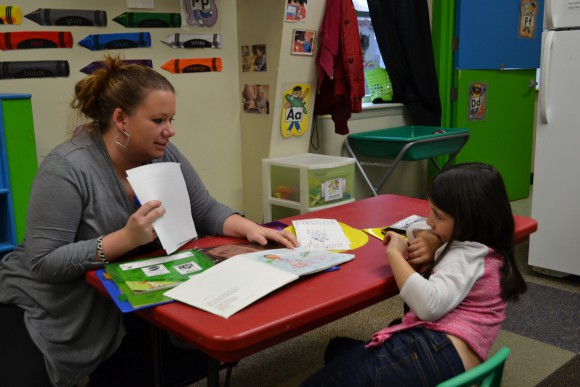 On-Campus After School Learning and Enrichment
Eliada's On-Campus After School Program provides a safe place for children and teens to spend their afternoons while developing their literacy and STEM skills.
With a staff of qualified teachers, children can focus on academic achievement in out-of-school hours enhanced by enrichment opportunities and time spent outdoors. After school staff work directly with school administrators and teachers to ensure our program compliments class curriculum and meets Common Core Standards. Most important, after school is a place where students can learn while having fun!
Hours are from 2:30 to 5:30 every afternoon Monday through Friday, with afternoon snacks served daily.
Enrichment activities in art, music, current events and more to make learning fun!
Individual tutoring daily to give students the help they need with homework.
Hours on Snow Days and Teacher Work Days are 7:00 to 5:30.
Transportation from local schools can be arranged. Schools served include Leicester, West Buncombe, Eblen Intermediate, Emma, Johnston, and Erwin Middle.
Staff are trained in CPR, First Aid, and BSAC (basic school age care), and are re-certified annually.
We emphasize the positive, useful, and fun experiences of learning, with a focus on self-esteem, social skills, and self-help skills.
For more information about our On-Campus After School Learning Center, contact Natalie Sheppard at or (828) 254-5356 x 388.
Summer Learning and Enrichment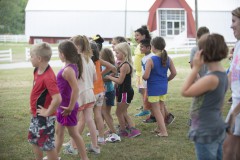 Summer Camp is open Monday through Friday from 7:00am-5:30pm. Our program focuses on peer relations and conflict resolution, character building and promoting a positive self-esteem in our youth through organized activities and games that promote team building skills.
Children also have access to a heated swimming pool, mountain hiking trails, a full size gymnasium, ball field, golf driving range, playground, and indoor space with pool tables and ping pong tables.
Field trips are planned to meet the expressed interests of summer campers.
5 STAR license by NC Dept. of Health & Human Resources Division of Child Development