Reuter Transitional Cottage Description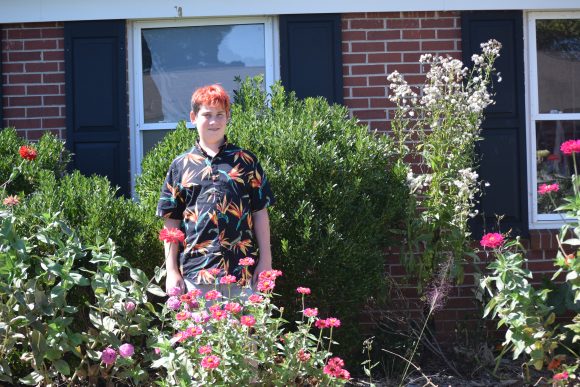 The Reuter Transitional Cottage is a level 3 cottage designed to care for students in need of this level of care that have been in higher levels of care for extended periods of time.  This is a 30-45 day program that partners with area agencies to return the student to the family home with varying levels of support at home and school or step them down to a therapeutic foster care level with additional supports as well.  The students should be referred by their Complex Care Manager from VAYA.
Inquires about the program may be directed to Eliada's Intake Department:
Phone: 828-254-5356 ext. 381
Email:
More to Come on this new program at Eliada!!!