Alisa and Scott are a gift to Eliada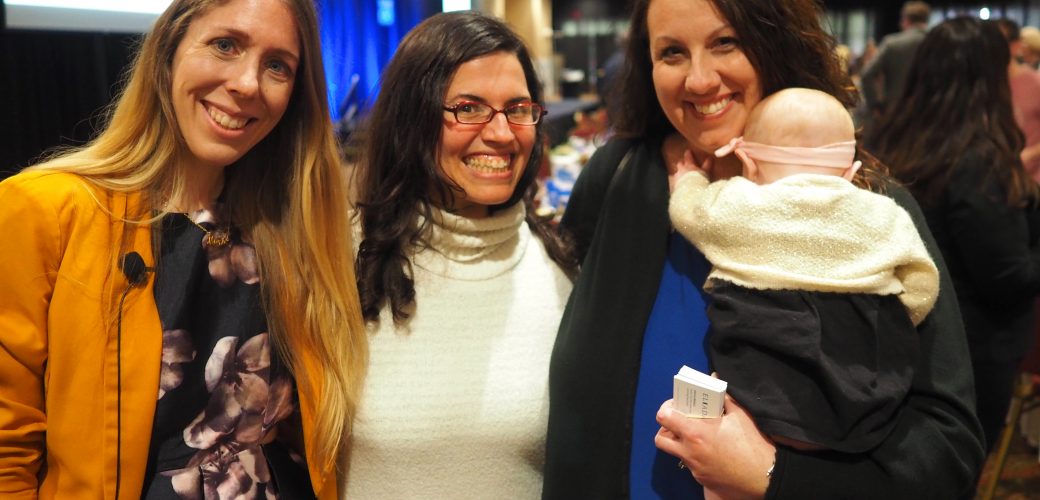 Eliada's Foster Care program is made up of amazing individuals who choose to make the ultimate gift – providing a loving and safe home to children in need.
This month, Alisa and Scott McCloud-Meltsner have been chosen as the feature of our success story because of their work as foster parents.
This family provides many valuable resources to our community through Speech Therapy and Outpatient Services. They are also very knowledgeable of other local resources and know how to navigate the system.
Alisa and Scott have been providing Therapeutic Foster Care to a child who has had intense physically acting out behaviors. Their family, as a whole, works as a unit to help this child by offering consistent support. They provide him with a safe, loving, and a nurturing environment where he can grow and heal.
Alisa and Scott have gone above and beyond, and they are now working towards adoption of the child they have been fostering, ensuring his long term care and needs will be met. Alisa and Scott McCloud-Meltsner are truly an asset to the Eliada Foster Care Program, but most important, they are a gift to our community.
Congratulations Alisa and Scott, and thank you for all your hard work!