Cassidy brings peace to her cottage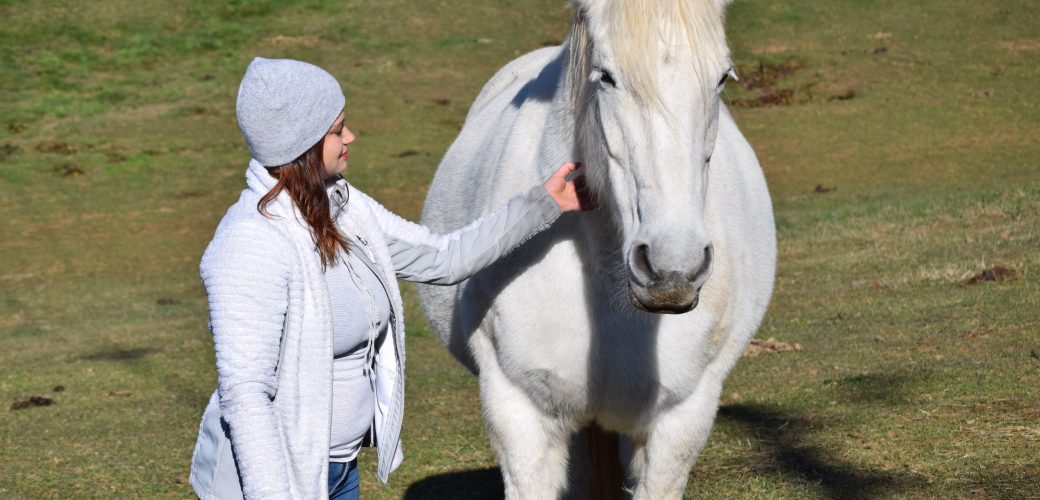 Cassidy is about to leave Eliada.
She says she's grown a lot since coming to live here. When she first arrived, she found herself fighting all the time. She said she didn't think she needed to be at Eliada, and therefore didn't feel the need to be cooperative.
Ms. Dena, one of the cottage staff said, "Cassidy made you question everything you knew about helping teens. I didn't know how best to support her." Another staff member at Eliada, Ms. Callie said, "While doing routine checks on Cassidy I would hear her singing in her room to herself in a sweet, light pitch. I hoped to meet this side of Cassidy soon."
Staff never gave up on Cassidy, and after being at Eliada for a while, her walls started coming down. She started writing in her journal and composing poems. With staff encouragement, her poems transformed into songs, a few of which she has recorded!
She helped change the entire dynamic between the girls in her cottage when she started stepping up as a leader. She now reminds her peers to make good decisions and lets them know when they are losing perspective. She is a positive and humorous presence in the cottage, and her peers have started following her lead. Cassidy has even influenced the music in the cottage, requesting to hear Etta James, Otis Redding, and Ray Charles.
One of Cassidy's greatest joys at Eliada was bonding with one of the horses named Isis. She hadn't been around horses before coming to Eliada and was initially very scared about being near them, and going out in the pasture to work with them. Our Equine Therapist Carrie said, "Cassidy has gotten braver. She's more open, patient and calm. When she first started coming to the barn, I would hear her tell the horses, 'If you get close to me, I'll punch you.' Now I see her at peace in the pasture."
When Cassidy leaves Eliada she says her goal is use the skills she's learned here. She now recognizes her own warning signs and can stop herself from doing something she'll later regret. When asked what she wants to make sure people know, she told us, "Do what you have to do. Don't waste time." We think this is great advice!
Congratulations Cassidy! We can't wait to see you thrive after you leave Eliada!