David and Melissa provide hope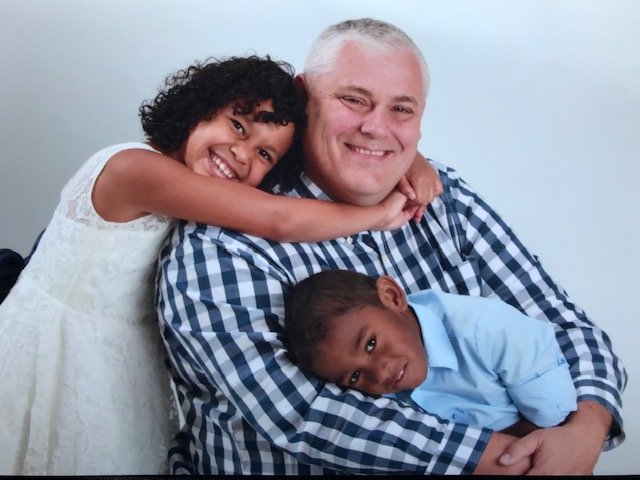 Some of the people that provide us a constant stream of hope are our foster parents. We're about to enter May, National Foster Care month, so we want to share a special foster care success story that fills us with hope.

David and Melissa Barker have been fostering with Eliada Homes since 2013. They have opened their hearts and home to several placements — some that have resulted in adoption! 

To date, David and Melissa have adopted 3 children and they are still avid about continuing to fill their home. David and Melissa have 4 biological adult sons and continue to have the desire to foster with the goal of adoption.

Over their time with Eliada, they have worked diligently to maintain their continuing education hours and requirements while meeting the state's and Eliada's standards for their home.

David and Melissa work well within the foster care system. They advocate for the children placed in their home while maintaining effective communication with team members. They are also committed to shared parenting, which is a philosophy of fostering which actively engages the family of origin.

During the time of COVID-19 and the stay-at-home order, the Barkers have been willing to consider new placements, and have provided respite for a child in need. The Barker family and home have offered an invaluable service to our community.