Jeanette Succeeds Thanks to YOU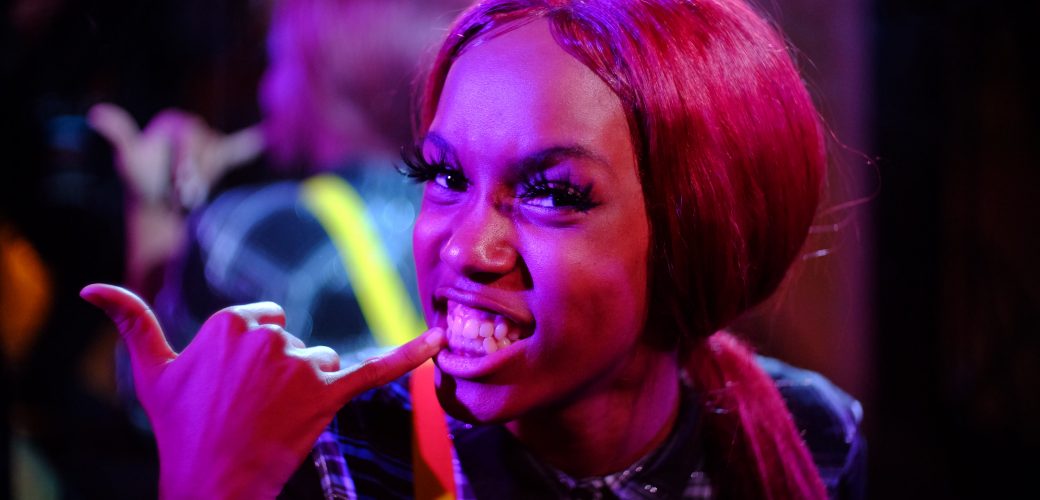 Things are changing day-to-day, week-to-week.
Every month we commit to celebrating a kid at Eliada in a special way–by featuring them in a success story. We want you to know that this isn't changing.
For one, even during this world-wide crisis, kids continue to see success at Eliada! We never want to stop celebrating them and sharing their achievements.
We also know that the success of our kids is only made possible because of your support. Your care and compassion for the kids at Eliada is inspiring.
We teach kids resiliency skills in all our programs so they can face life's challenges. Now we're all finding ways to be resilient in the face of a new challenge, and we're doing it together.
Let's enjoy this month's success story on Jeanette together!
—
Jeanette is a graduate of the Eliada Students Training for Advancement program, commonly called ESTA. She learned about the program from one of our partners, The Nurse Family Partnership. Through this program, Jeanette had a nurse who visited her and helped empower her as a first-time mom. Her nurse referred her to ESTA so she could develop a plan for her career, housing, child care for her son, and more.
When Jeanette started ESTA she moved into one of our emergency housing apartments. In partnership with Eliada staff, she started working on all her goals and meeting them.
Jeanette's own words about her journey are really powerful! Check out the video she was featured in!
A few updates since the video was shot in 2019. Jeanette has moved off our campus and is in housing of her own with her son! So many of you were a part of making this happen. Every time we put a call out for housewares and furniture, you come to the rescue! Jeanette received a bed, a dining room table, chairs, a couch, bathroom items, and kitchen items all from YOU!
Jeanette has also been working since the video was shot. One of her jobs has included being the dance coach of a couple dance teams in Asheville, including a team she was on when she was a high school student!
It's been amazing to see her in a leadership role with little girls looking up to her. You'll see more of her coaching in her video above!
—
Young adults in ESTA, like Jeanette, are vulnerable because of the experiences they had in their childhood whether it be foster care involvement, homelessness, or mental health issues. Now, they are even more vulnerable. They are being laid off from their jobs, or on reduced hours. They are struggling to pay for things like cell phone bills, baby wipes, and food. We're sure many of you can relate.
A gift to Eliada helps us support Jeanette and all the vulnerable young people we work with.
Thank you for being there for Jeanette through all the successes and all the struggles.
Thank you for being there for all Eliada's kids.