Lariah Shines!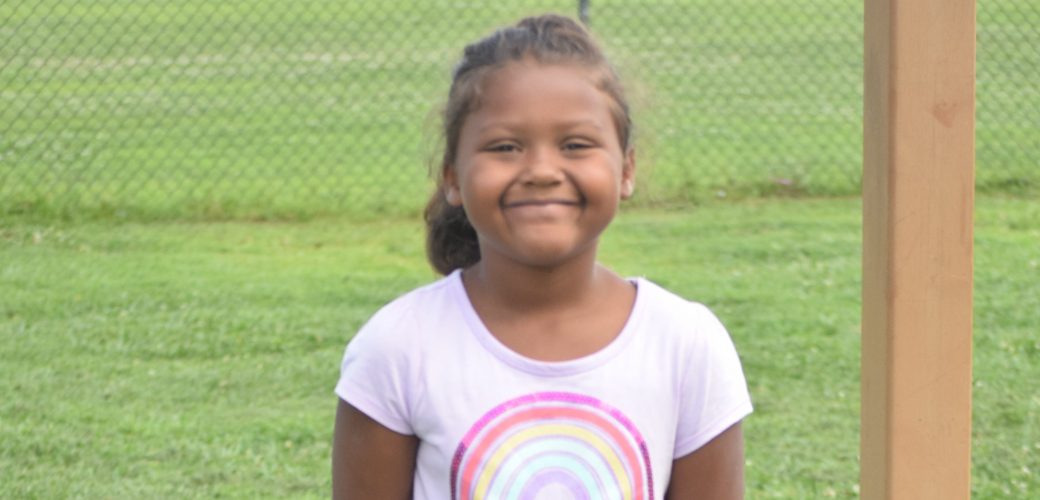 Can you believe school has started?! It still feels like summer. Every August we love to feature a summer camper in our Success Story.
This August we are featuring Lariah. She has been coming to Eliada for years with her brothers. And that's partially why she was chosen. As a kid who we see every day, she can fall under the radar. This time around we want to shine a spotlight on her for all her accomplishments.
The difference from last summer and this summer is huge for Lariah. Last summer, she would get upset easily. This summer we have seen incredible growth. She knows how to advocate for herself, she can calm herself down, and she can process difficult moments better.
This summer Lariah is a leader, especially with the other girls. She brings in her toy horse, and the other campers bring in their toys from home. Lariah can be found sharing her toys, and leading the girls in pretend play. She is tenderhearted, and wants to be accepted by everyone. It was wonderful to see all the other girls look to her and take her lead.
Lariah had many interests this summer from making slime, to art projects, to going to the aquarium, to playing on the jumping pillow on campus. In the photo above, you can see Lariah beaming at the sight of slime!
When we asked the camp director about Lariah, she said, "When she shines, she shines a lot!"
Lariah will be entering 2nd grade at Leicester Elementary and we'll be seeing her every day in after school.
Congratulations Lariah! Keep shining this school year!