Mason's success story closes out 2019!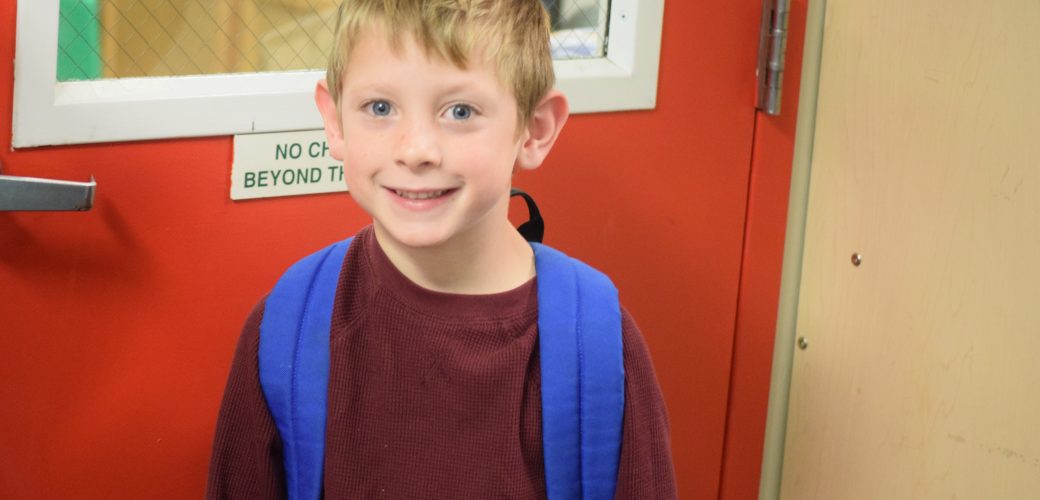 Mason is the best helper, and we are excited to feature him in our December Success Story!
Mason is in our after school program and Eliada's staff call him a "shining star." He always lends a helping hand to staff, and comforts other kids when they need support.
His favorite activities involve art. Recently in after school, he used Popsicle sticks to build houses. He loves working with foam, pom-poms, and other fun materials.
When asked about his favorite thing in school, he said that, "I like that I get to speak Spanish." Mason is in a dual language program in his school. When in after school, he loves speaking Spanish with his friends.
In December, Mason told us that he loved the Christmas-themed art projects he's gotten to do. He also liked that as it got closer to Christmas, he had less homework!
He told us outside of art, his favorite thing about after school was getting to play with his big brother.
When we asked staff about Mason, they told us how tenderhearted he is. They also told us how motivated he is!
This fall, our friends at Bank of America donated skateboards to Eliada. In after school, staff instituted a point system, and after earning a certain amount of points, you could win one of the skateboards. Mason racked up points faster than anyone else! He would help around the classroom to earn points, and got himself a skateboard!
We are so proud of Mason for all his creativity, his helpfulness, and his kindness to others.