Our First Assessment Center Success Story!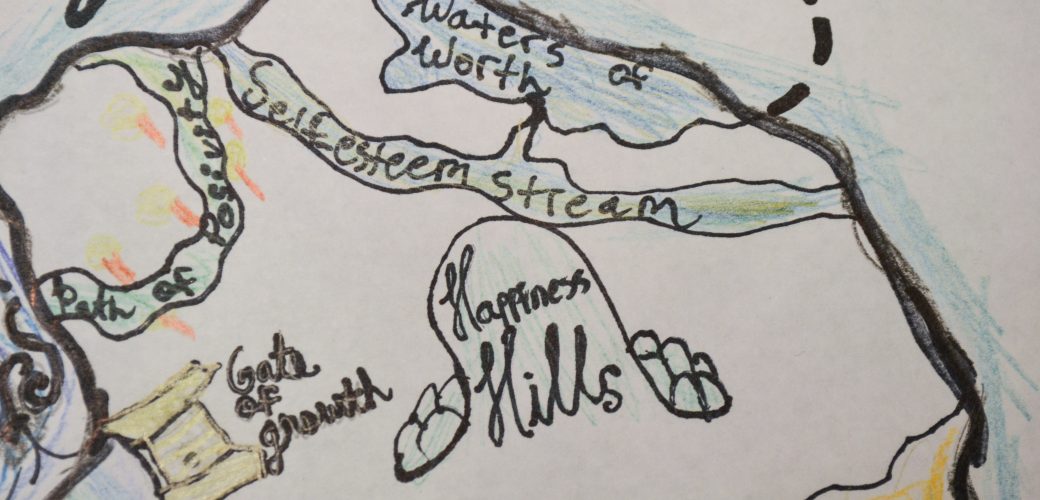 This is the first success story for Eliada's newly opened Assessment Center program! We are thrilled to feature a youth named Rebecca, who reminds us why the Assessment Center is a valuable resource in our community.
Rebecca and her family have been through many changes and challenges. Sometimes when this occurs, communication within a family is affected. Actions taken between family members are the result of hurt emotions. Rebecca and her mother found themselves in this place two months ago. They both wanted to communicate, but didn't know how to take that step. This led to Rebecca entering out-of-home placements.
Rebecca came to Eliada's Assessment Center from a higher level of care with a recommendation that she remain in a psychiatric residential treatment facility (PRTF). Once at Eliada, Rebecca received assessments and additional supports. This opened up a process for her and her mother to start communicating and healing.
Healing often starts with silent gestures, and in Rebecca's case, she used her love of art to express herself. She painted a picture for her mother, and at the end of a team meeting with Rebecca, her mom, and Eliada staff, the two embraced in a loving hug that lasted for minutes. It spoke volumes about how much love there is between them.
Eliada's team was thrilled when there was a Therapeutic Foster Care opening with an Eliada foster family that was the perfect match for what Rebecca and her mother needed. To transition to a foster home is vastly different from a PRTF. While PRTF is the highest level of residential care, therapeutic foster care is the lowest.
The success Rebecca achieved at Eliada is amazing on its own. But the fact that she was able to be diverted from a very high level of care, shows the success of the Assessment Center model Eliada has put in place. Eliada has embraced this family and are dedicated to providing the treatment needed for Rebecca to eventually return home.
Congratulations Rebecca on all you achieved in the Assessment Center!
___
Eliada's Assessment Center (EAC) opened on March 30, 2018 with the purpose of providing comprehensive assessments to youth, as well as helping to identify the appropriate level of treatment needed. While youth may need to be in higher levels of care, Vaya MCO has determined too many youth are placed in higher levels of care when they could benefit from services in the home setting, or lower levels of care. The EAC is a direct response to this determination, and Eliada is proud to partner with Vaya MCO to serve youth and their families in North Carolina.