Paying it Forward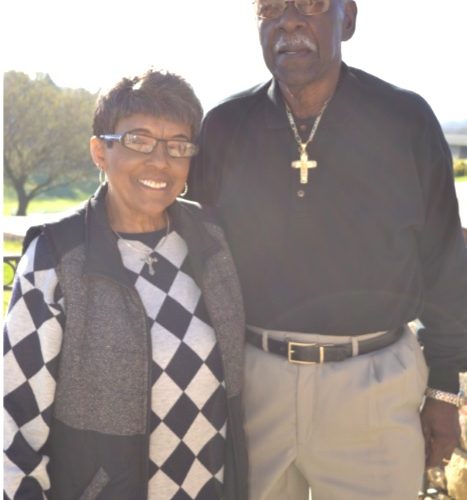 May has been National Foster Care Month. Every year, Eliada ensures that this month is set aside for a Foster Care success story.
Last year, we did a success story on Martha and Billy, two of Eliada's amazing foster parents. This year, in honor of National Foster Care month, we are doing a follow up story on them.
Martha and Billy have been foster parents for over 30 years! And this year they are retiring.
Martha told us that she has received blessings throughout her life, and she believes it her responsibility to pay those blessings forward.
The idea of paying it forward is her core motivation. The values of fairness and equality also drive her. She told us that she treats every foster child that has ever come into her care the same. She treats them as if they were her own children.
Once she was asked why she fosters children of different races and backgrounds. Martha confidently replied, "we all breathe the same way."
Martha and Billy pass on similar life lessons to the children in their care. Recently, there was a young boy they were fostering who got in a fight at school after some unkind words were exchanged. Martha worked with him to understand that even though he felt wronged by his school-mate, he still owed his peer an apology for his part in the fight. Martha worked with him to come up with his apology and ask for forgiveness.
After retiring from fostering Martha plans to continue to give back to her community. She wants to volunteer more of her time at Brooklyn Mission Church, and help the church get a fresh coat of paint. She also wants to continue to bring food to those in her community in need.
Since she tells all the children she's fostered that they can always call her, she expects to stay connected to a lot of the young people she's impacted. Eliada has been so lucky to have foster parents like Martha and Billy to count on over the years. We thank them for their tireless years of service to children, and all the success stories they have been a part of creating!
If you would like to send a special retirement message to Martha and Billy, please email our Foster Care Director Cheryl Whitaker at .