Vivian learns to advocate for herself in Pre-K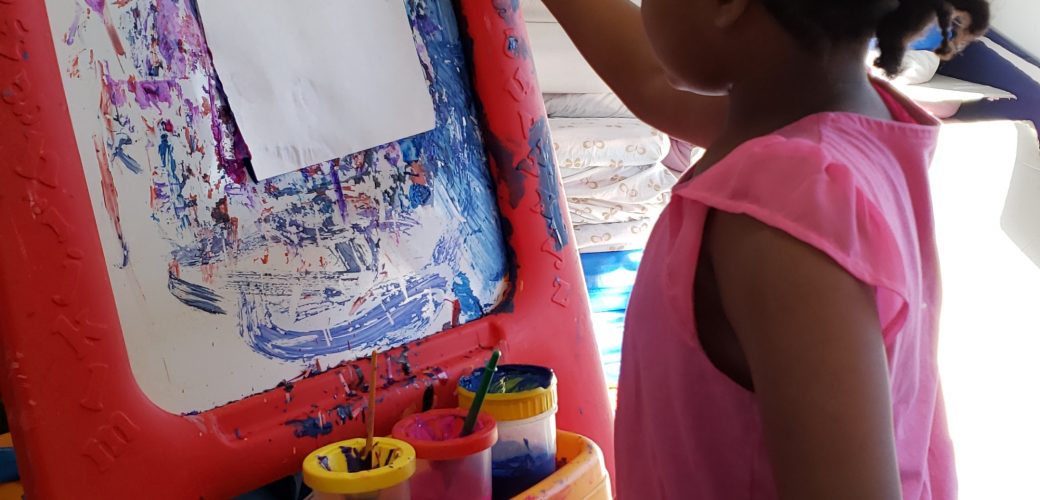 Vivian is in Eliada's Pre-K program. We're now more than halfway through the school year, and Vivian has come so far that she's been selected for a success story!
When Vivian started Pre-K her teachers were warned that she could get angry and tear the room apart. She had struggled in previous classrooms and was struggling to regulate her emotions at home too.
Vivan has never once disturbed the classroom in Pre-K. In fact, she started the year off quite the opposite, by holding her feelings inside. When we were first getting to know Vivian, she was incredibly shy. She was described as timid, scared, and keeping to herself. In the beginning, she was so reluctant to communicate with her teachers that she wouldn't ask for food if she was hungry and wouldn't ask to use the bathroom if she had to go. She wasn't advocating for her needs, and this would lead to accidents.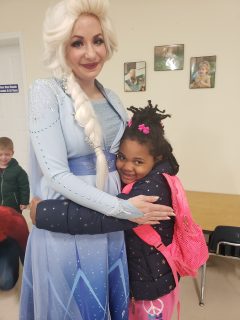 Her biggest accomplishment this school year has been coming out of her shell and advocating for herself. The process of coming out of her shell has also lead to more independence. Where she used to need a friend with her to do things, she can now be seen accomplishing things on her own. She's gained confidence, is more talkative, and will show leadership by helping her friends find things in the classroom.
As Vivian gained confidence, her personality began to shine. She likes all things art and especially loves to paint. She also loves sensory items like play-doh, slime, and sand.
For the rest of the school year Vivian and her friends will be learning their ABC's, numbers, and how to write their name as they prepare for Kindergarten. We are confident that Vivian will continue to learn and grow and be ready to transition to elementary school.
Congrats Vivian!