For children in Kindergarten through age 12 
2:30 to 5:30 every afternoon Monday- Friday
with afternoon snacks served daily.
Eliada's  On-Campus After School Program provides a safe place for children in kindergarten to 12 years of age to spend their afternoons while developing their literacy and STEM skills.
With a staff of qualified teachers, children can focus on academic achievement in out-of-school hours enhanced by enrichment opportunities and time spent outdoors. After school staff work directly with school administrators and teachers to ensure our program compliments class curriculum and meets Common Core Standards. Most importantly, after school is a place where students can learn while having fun!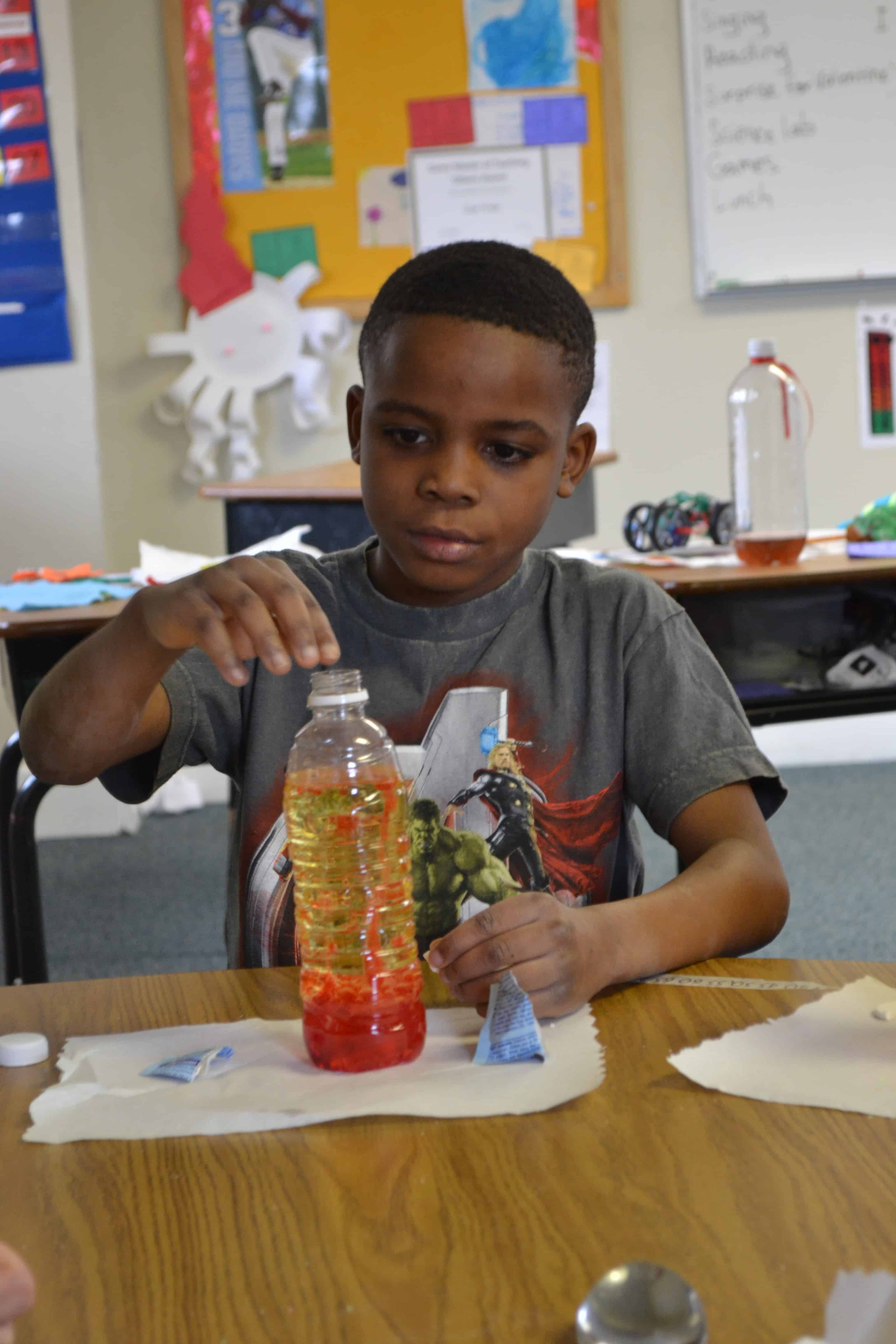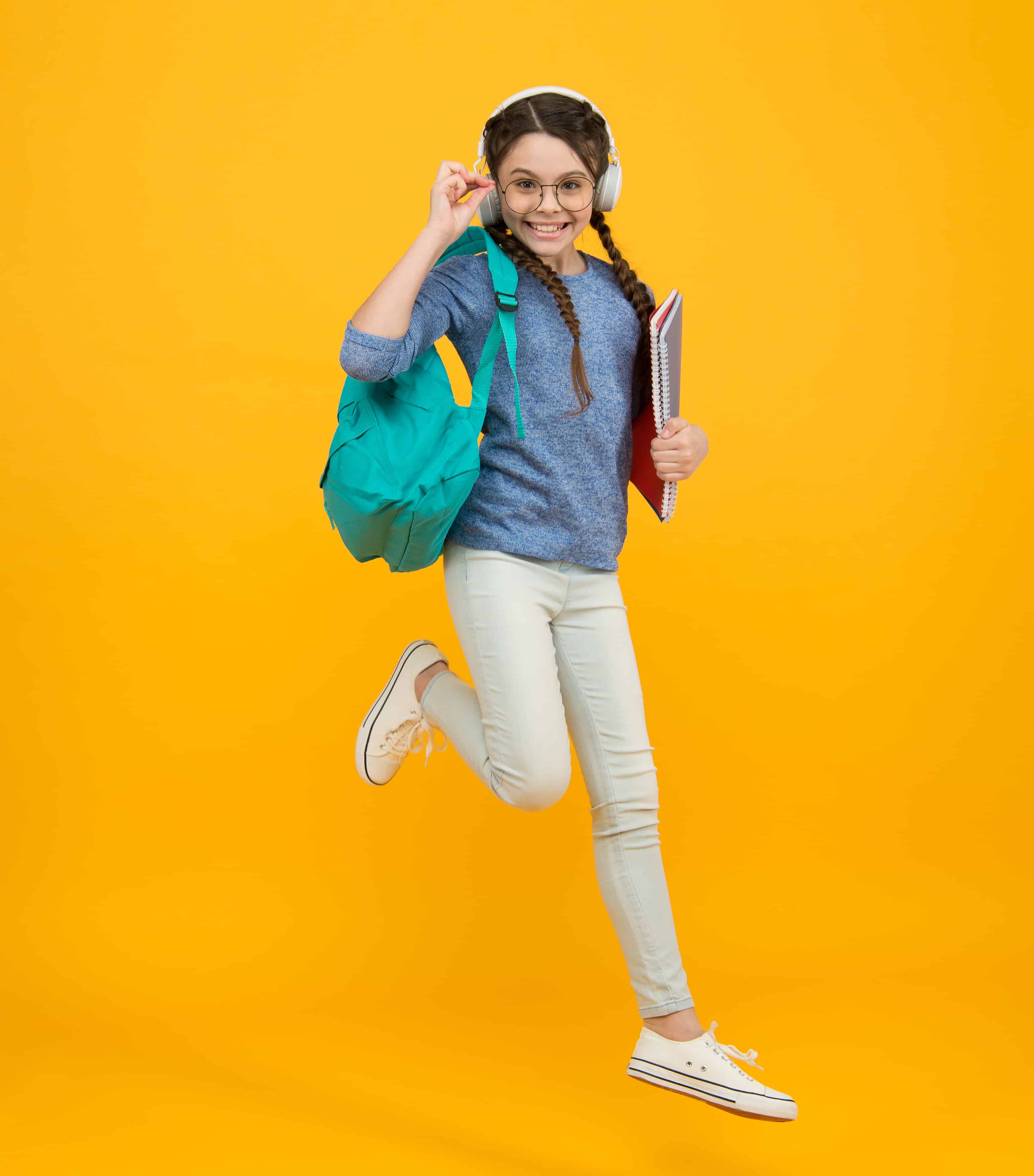 Enrichment activities in art, music, current events and more to make learning fun!
Individual tutoring daily to give students the help they need with homework.
Hours on Snow Days and Teacher Work Days are 7:00 to 5:30.
Transportation from local schools can be arranged. Schools served include Leicester, West Buncombe, Eblen Intermediate, Emma, Johnston, and Erwin Middle.
Staff are trained in CPR, First Aid, and BSAC (basic school age care), and are re-certified annually.
We emphasize the positive, useful, and fun experiences of learning, with a focus on self-esteem, social skills, and self-help skills.