Eliada has deep agricultural roots, having once been a working farm in the early and mid-1900's. Today, Eliada's Campus Farm program  provide food and educational opportunities for our 400 students and residents 365 days of the year. The farm currently consists of three growing facilities; a geodesic Grow Dome, a hoophouse, and a market garden. Between the three facilities, our farm program is equipped to grow year-round. Produce from the farm goes directly to Eliada's kitchen where it is used to create nutritional, fresh meals for the students served on campus. A portion of the Market Garden is also dedicated to a therapeutic tea garden where we grow herbs youths help bag and drink as a self-soothing ritual.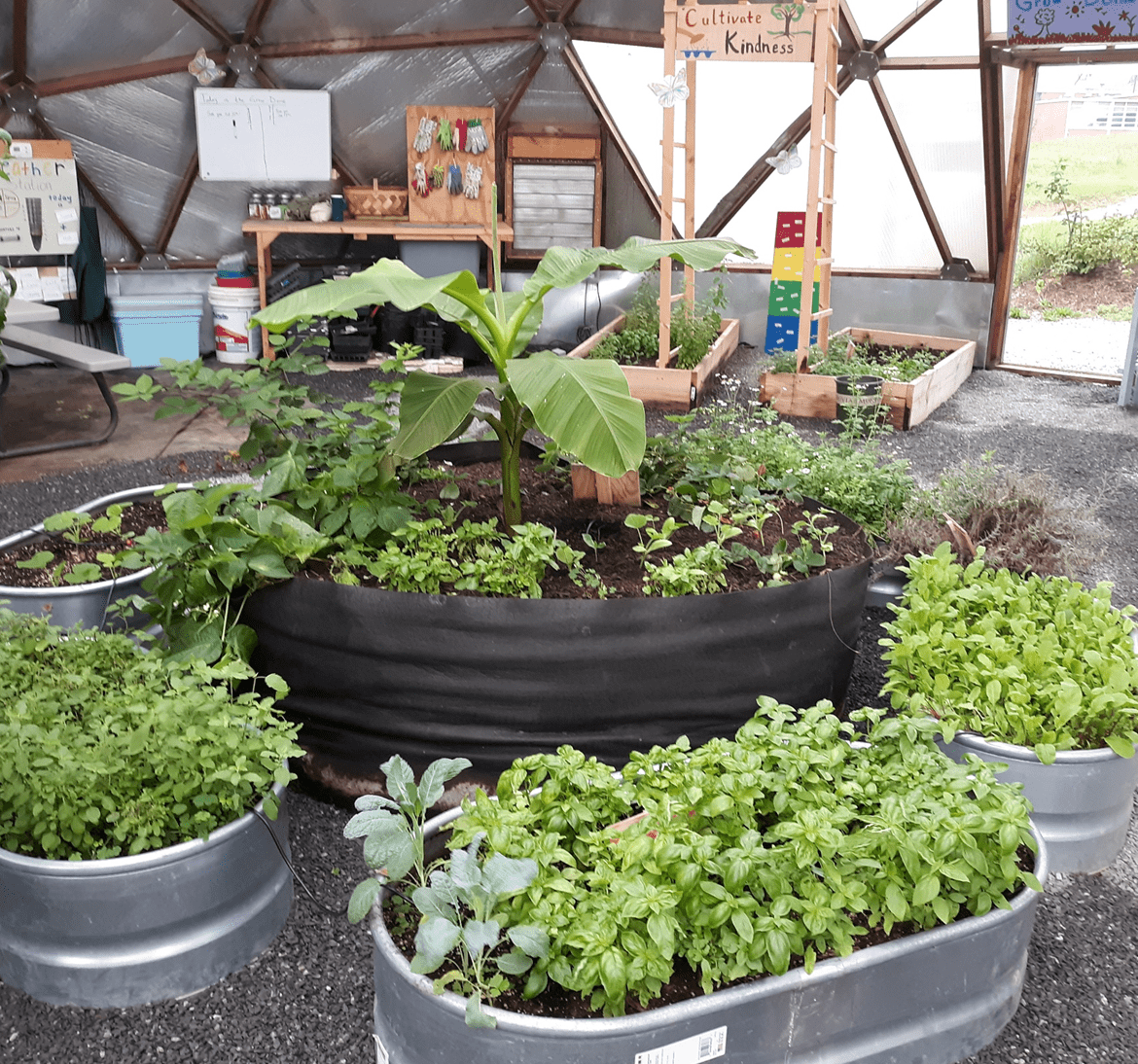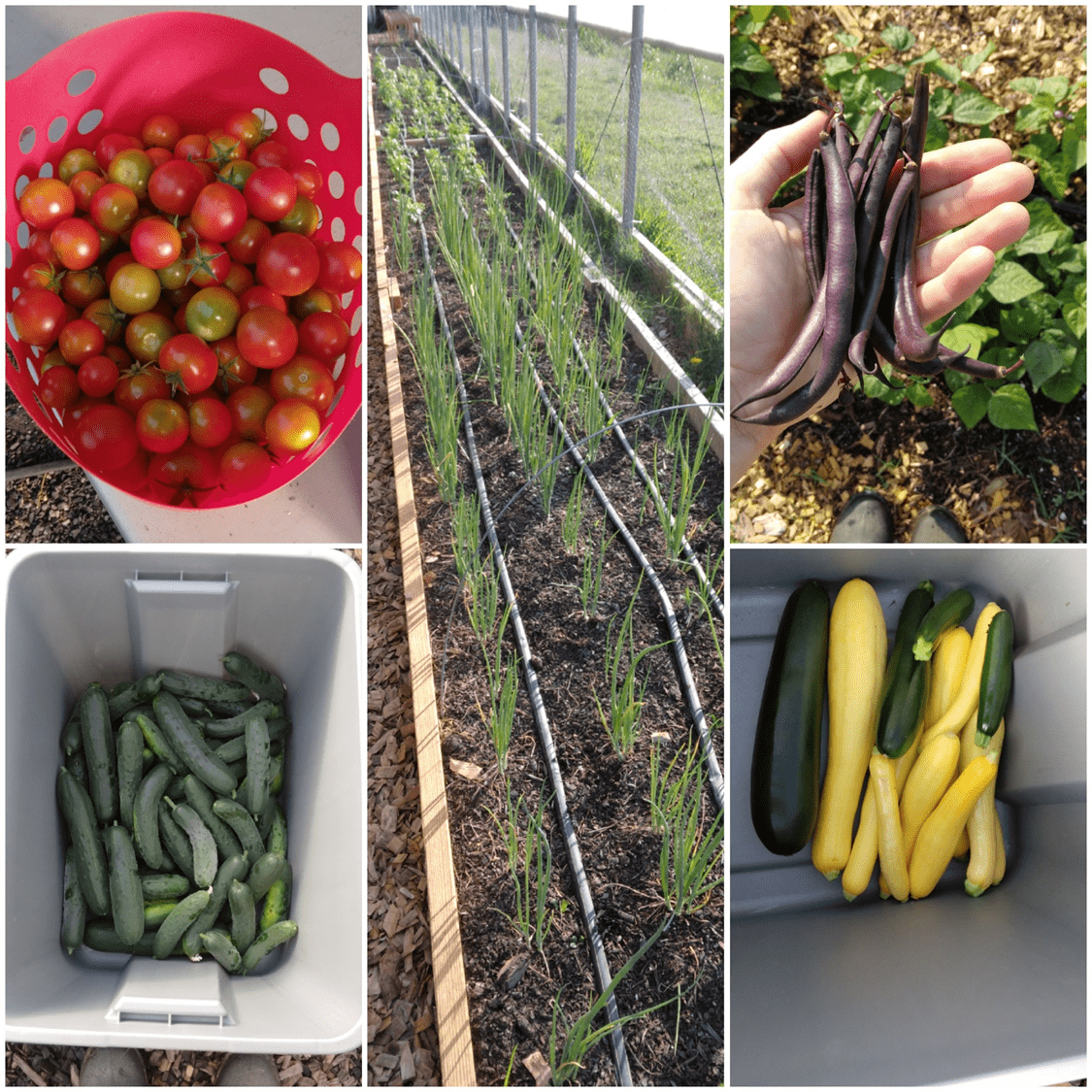 Our Farm Manager collaborates with Eliada's teachers in our Academy to incorporate the Farm into the program curriculum as part of a structured agriscience class. Class sessions address a variety of agricultural topics including: gardening, conservation, farm ecology, irrigation, and pest control. Students utilize all of our growing spaces and gardens to learn about sustainable farming and to get hands-on experience. Our farm and gardening program equips youth with knowledge on gardening, and nutrition while improving health outcomes, self-efficacy, and pro-social skills, all leading to increased resiliency. Students are able obtain school credit through our high-school aged classes.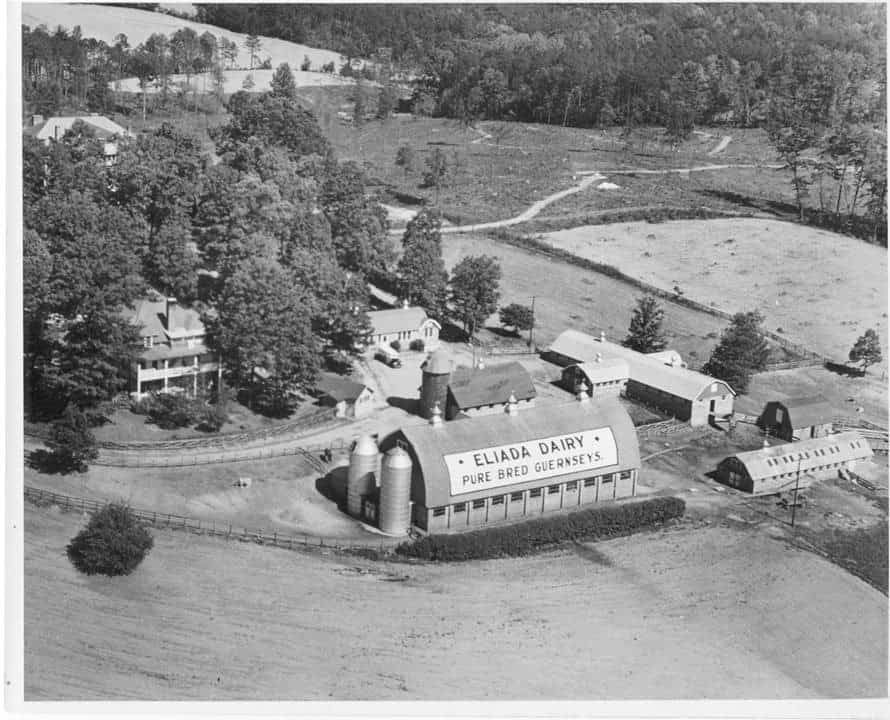 Come join us on our campus for a small group guided walking farm tour! Learn about our history, as well as greenhouse growing practices, aquaponics, hydroponics, market gardening, corn maze production and more!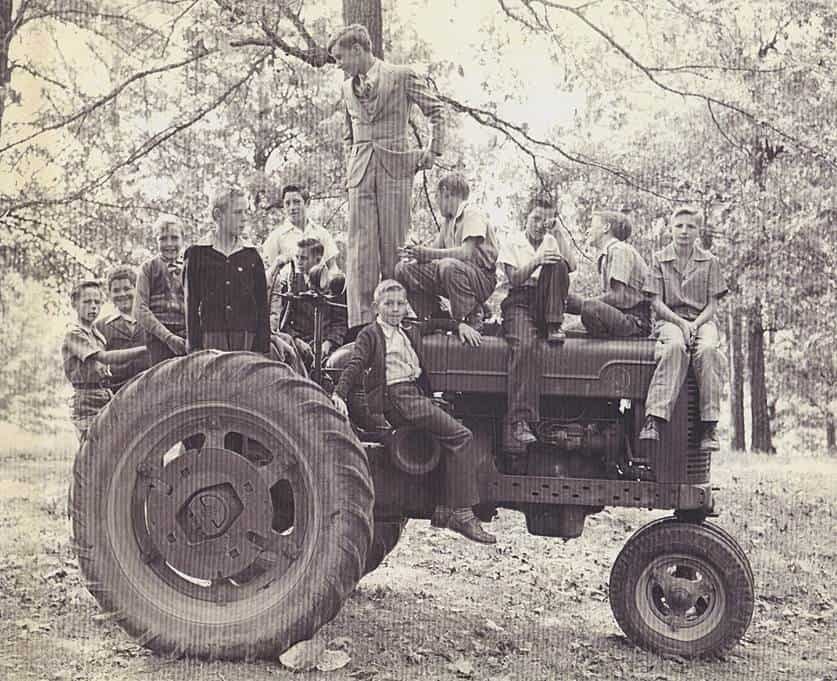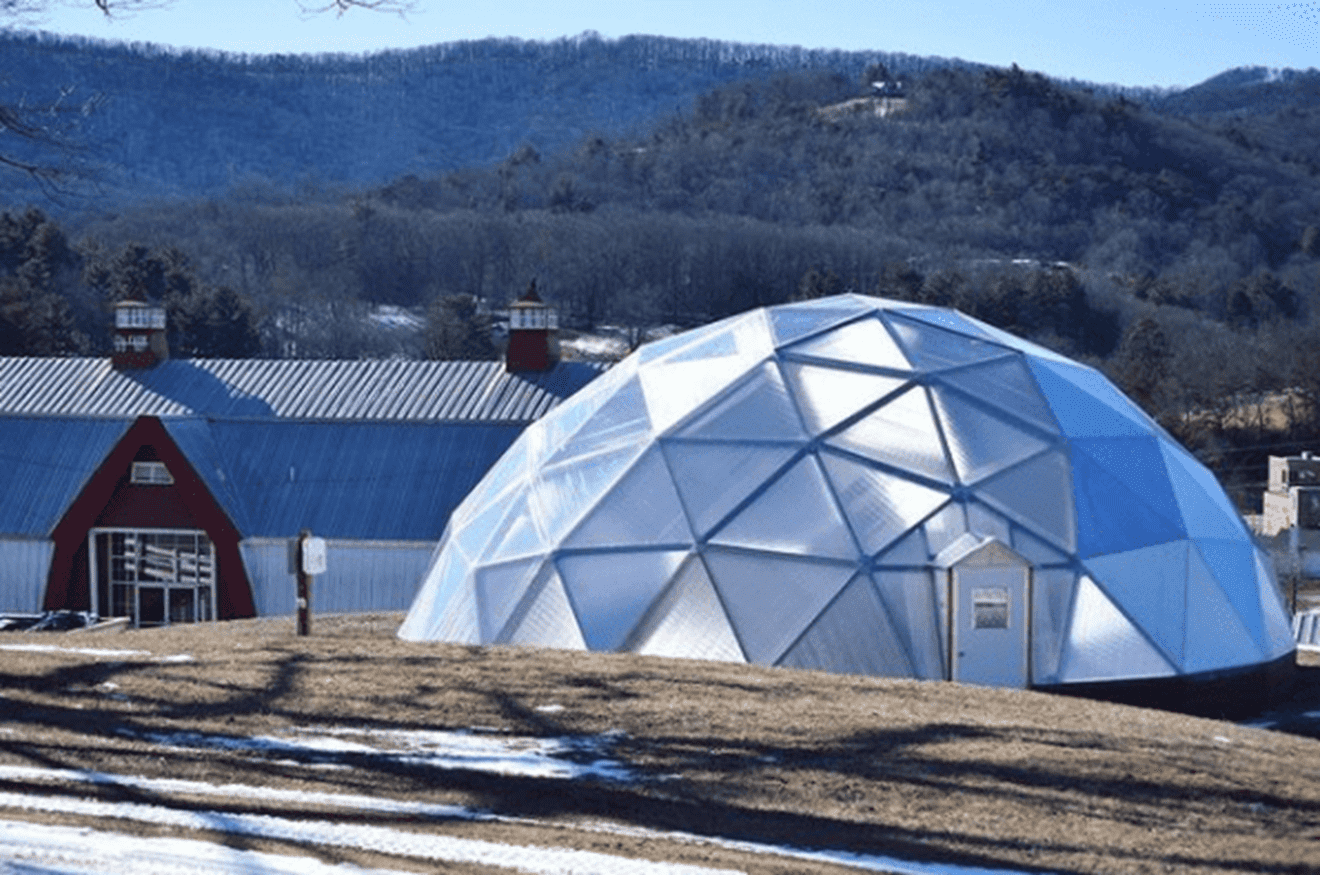 Shop our Farm Merchandise
1st Friday of each month 10am-12noon. Click the button below to sign up!
Thank you to our Farm Partners and Supporters