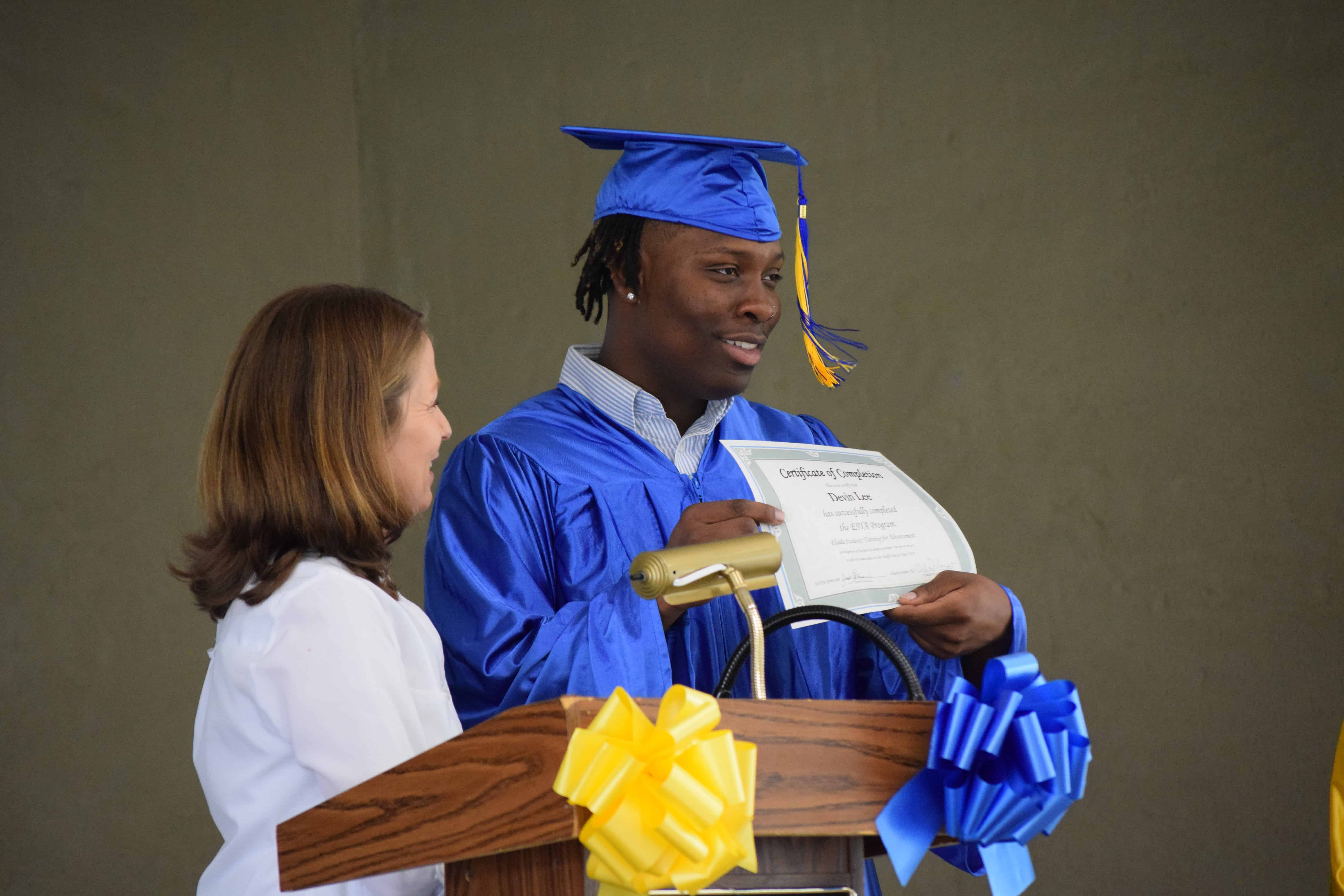 What is ESTA?
ESTA offers services for getting and maintaining employment through case management, workshops or both.
Workforce Ready Housing
The goal of this program is to assist young adults (ages 18-25) in obtaining the life skills necessary to secure and maintain stable housing. Program participants must be working or Ready-to-Work, meet age requirements and complete an application. Participants will be provided weekly case management to help overcome their barriers to housing.
Once a month a community meeting and lunch will be hosted by ESTA. This is required and will allow staff and students to address issues/needs and to build a community support system. Monthly workshops on a wide range of topics will be scheduled to help build necessary life skills.
Support Services & Life Skill Building Workshops
Money 101
Learn about setting up and using bank accounts, taxes, checks and setting budgets
Money 201
Learn about savings and retirement plans, credit cards, insurance, credit scores and how to avoid predatory lending
Healthy Relationships
Learn to communicate effectively, identify healthy supports and limit toxic relationships
Technology
Learn to use Word, Excel and Powerpoint, send professional emails, leave effective voicemails and use professional calendars
Determining a Career Path
Learn about personality types, job training programs, education plans and community resources for education
Finding a job
Learn how to write effective resumes and prepare for interviews
Networking 101
 Learn how to promote yourself through elevator pitches, social media presence, career fair skills and networking event skills
Transportation 101
Learn the true cost of a car, car maintenance, defensive driving and alternative transportation options
Moving Out
Learn to understand a lease, housing budgets, different types of housing, and housing applications
Professionalism
Learn professional communication skills, customer service skills and how to resign without burning bridges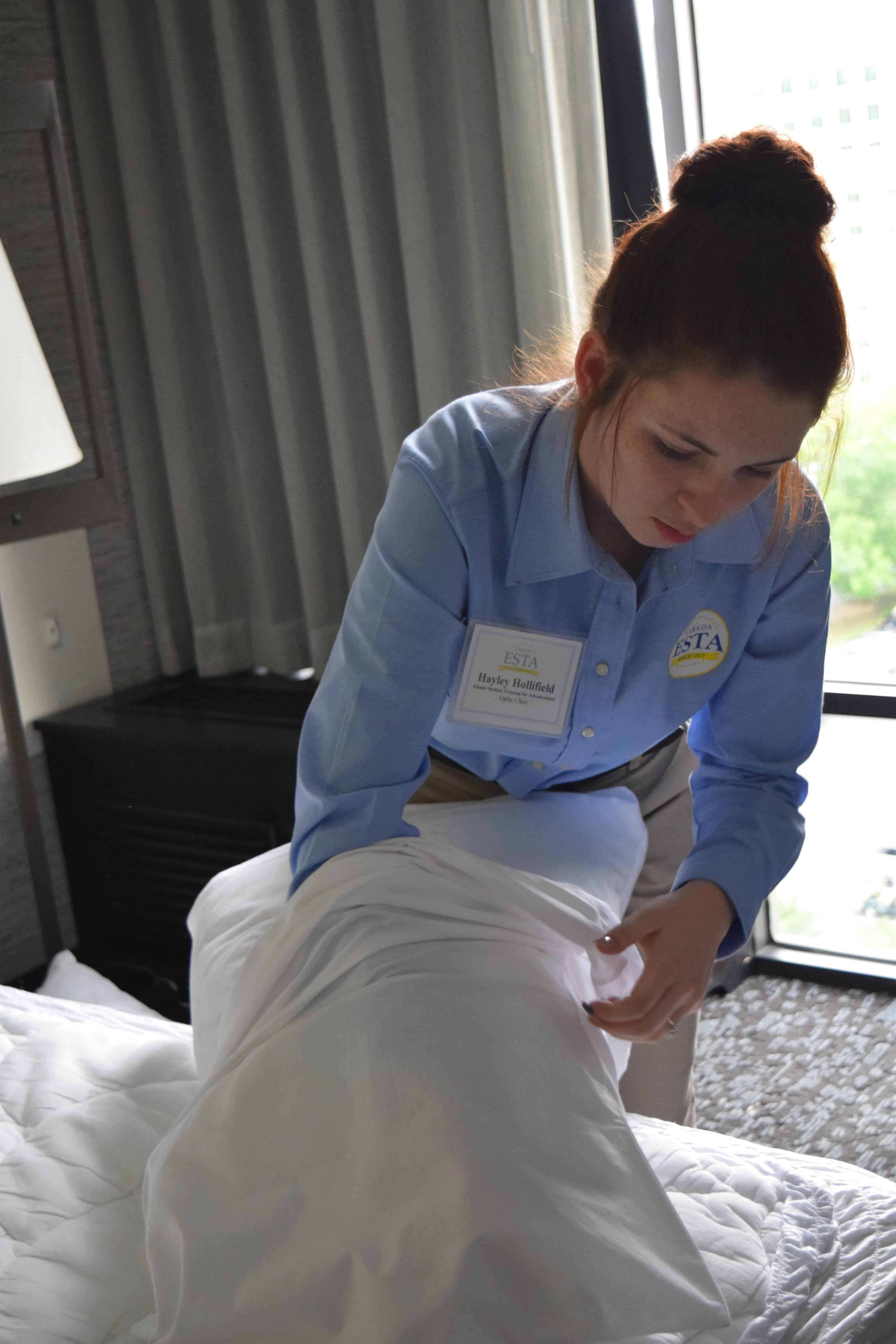 Register to attend workshops now!
Is your business interested in providing a tour, job shadows, internships, or apprenticeships? ESTA provides "go ready" employees for your business, with the guarantee that we'll support their professional growth once they are employed. Please contact us to learn more about partnering with ESTA: