We offer an impressive benefits package, competitive wages, and opportunities for growth.  Benefits for full-time employees include an excellent health insurance coverage, life insurance, 403B retirement plan with a company match, bereavement leave, and generous paid vacation and sick leave. 
Eliada's Employee Assistance Program offers 5 sessions of free counseling for Eliada employees and/or any member of their immediate household, plus a wealth of resources on personal, family, and work issues.
Mission Driven Employment
Eliada's mission is to Help Children to Succeed. Our employees have the opportunity to make an incredible difference in the lives of young people! All positions from administration, to direct care, to facilities, have the opportunity to make an impact. Individuals who are mission driven and share our values will be a strong match for Eliada.
For questions regarding employment, please contact us:
Please note that incomplete applications will not be reviewed. Additionally, resumes will not be accepted in lieu of applications.
Eliada does a complete and thorough background check on each employee. If there is anything that may show up on the background check, please note it. It does not necessarily preclude employment. However, failure to disclose may result in automatic exclusion or dismissal.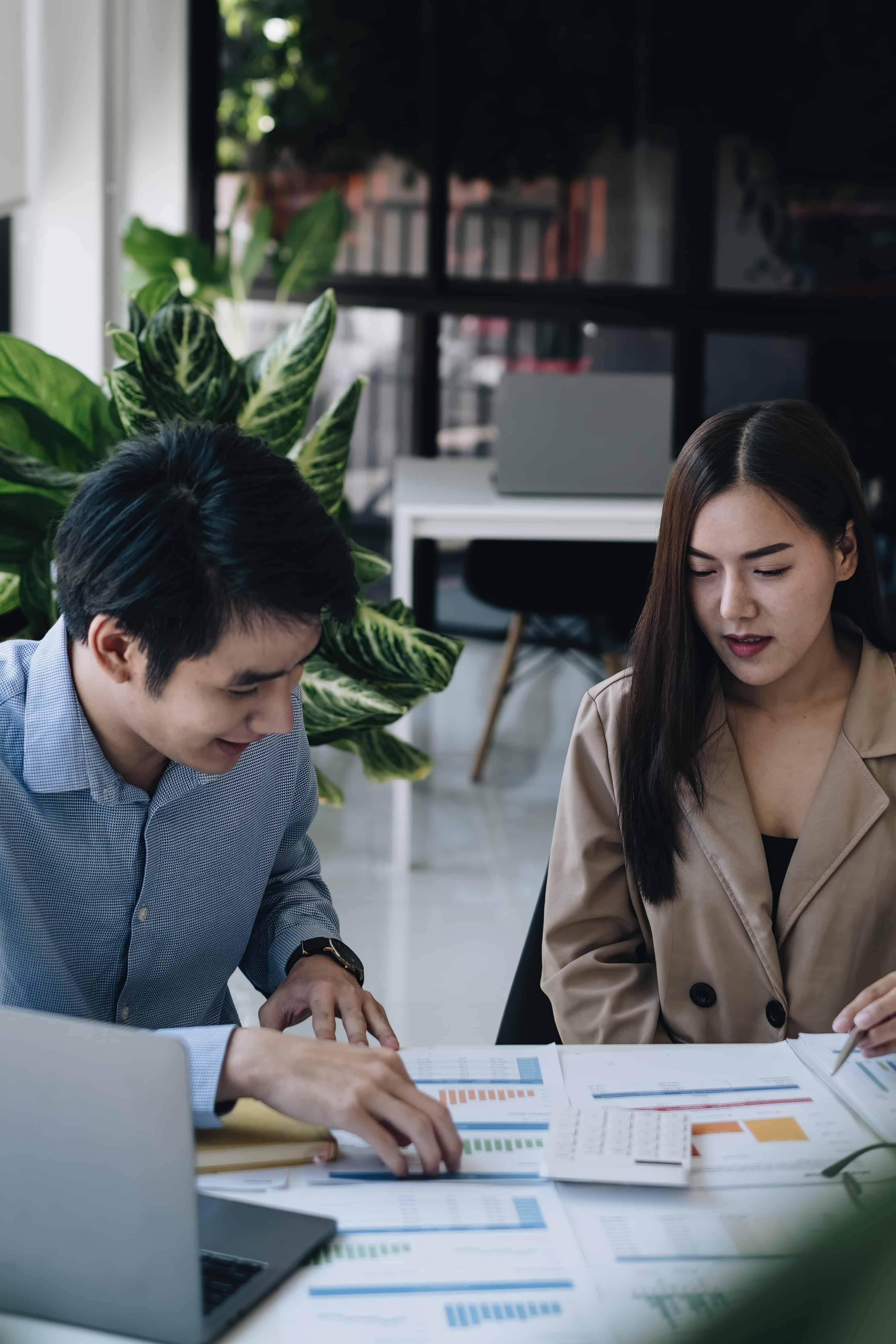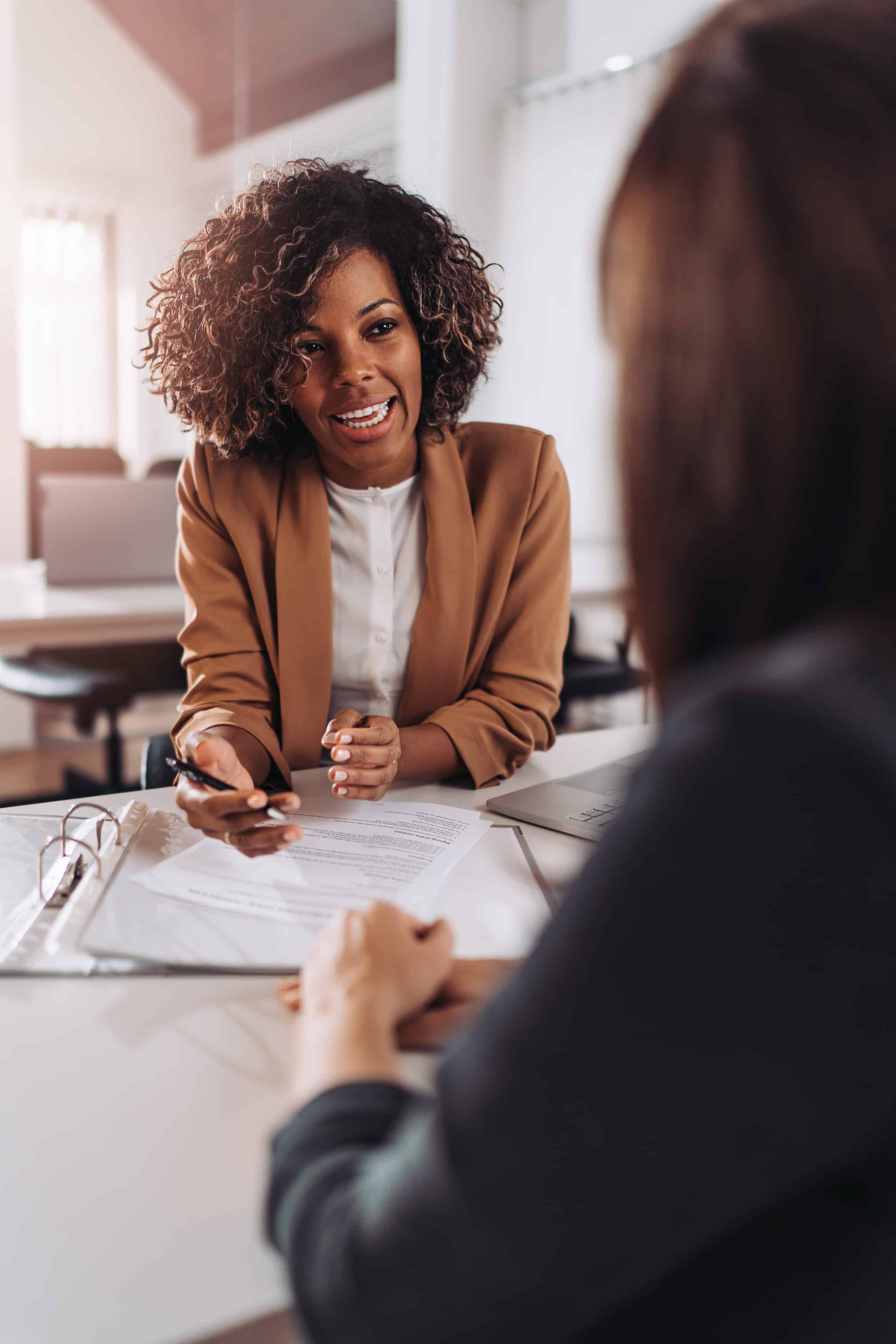 Residential Mental Health Treatment
Are you interested in a unique challenge working with children in need of mental health and behavioral intervention? Eliada operates several residential mental health treatment facilities that teach children ages 12-17 anger management skills, coping skills, and social skills to help them become functional members of society. This is a challenging field where staff are responsible for providing direct supervision, setting and maintaining firm expectations, performing behavioral intervention, and utilizing de-escalation techniques on a daily basis. As a 24 hour treatment facility, the residential program is staffed around the clock. Click on the button below to view available positions.
Child Development
Eliada provides a caring environment where children meet developmental milestones and acquire a love of learning that lasts a lifetime. Eliada offers preschool, pre-kindergarten, after school, and summer camp services to children in our community. Do you have what it takes to work in Eliada's Five-Star Child Development Program? Click on the button below to view available positions.
Day Treatment
Eliada's Day Treatment Program serves high-risk 6-17 year old students with a history of emotional and/or behavioral problems. On any given day, Day Treatment employees utilize de-escalation techniques and teach students ways to manage their emotions, develop confidence and self-esteem, practice building positive relationships, learn to take responsibility for choices and actions, and learn appropriate classroom etiquette. Click on the button below to view available positions.
Support Services
Eliada has a variety of support positions that have an impact on the children we serve without being direct care. These positions include anything from administration to food service to maintenance. Each position has an indirect impact on each child's success while at Eliada. These positions are often part of a small team of dedicated employees that strive to do what they can to achieve the organizational mission of Helping Children Succeed. Click on the button below to view available positions.