"Volunteers do not get paid, not because they're worthless, but because they're priceless"
~Sherry Anderson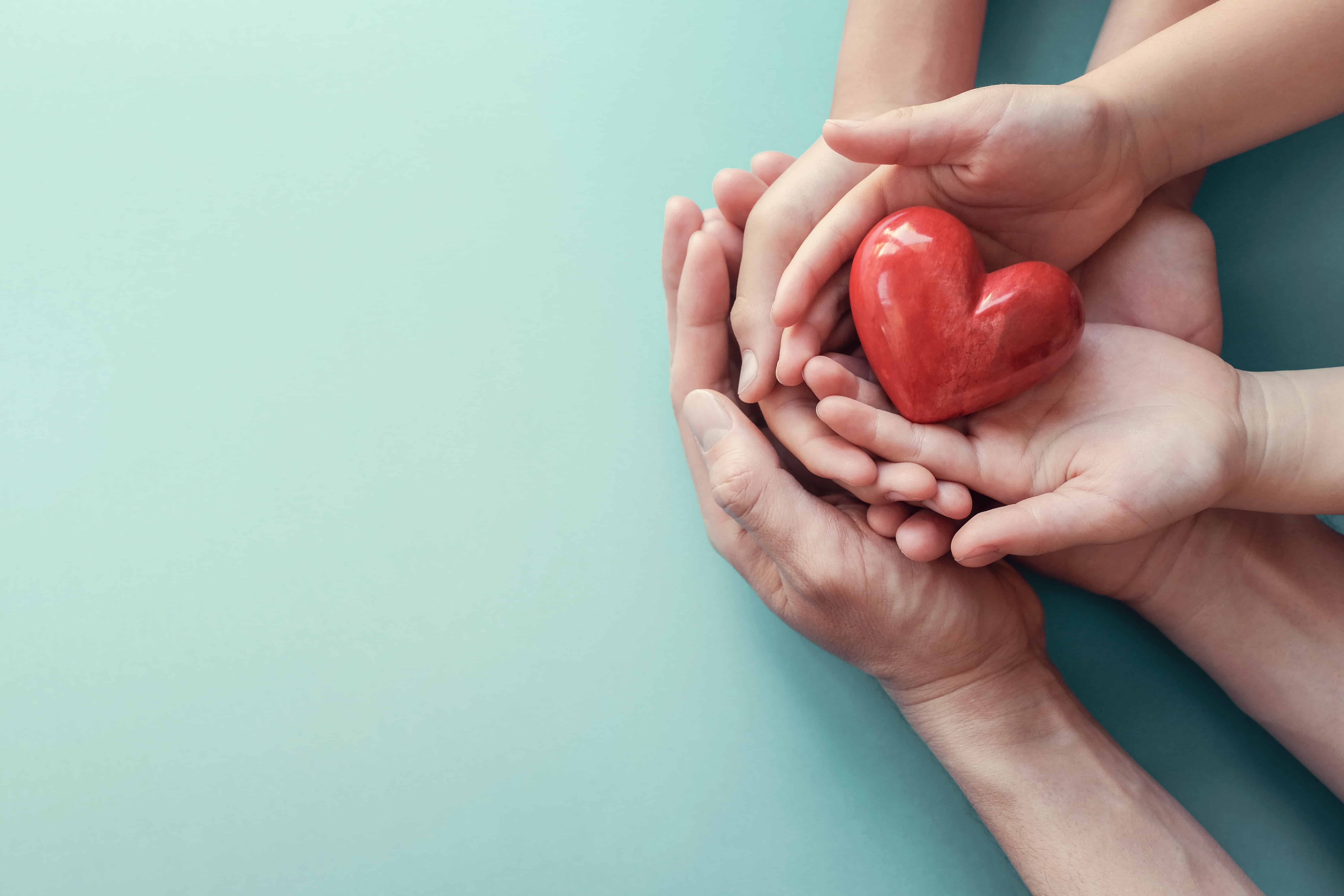 Recreation
Local athletes or enthusiasts can volunteer to lead recreation and sports activities including tennis, cross country, basketball, soccer, volleyball, or other activities you are passionate about.
Teach arts or craft classes during evenings and/or weekends.
Teach Yoga, Zumba, or other fitness class during evenings and/or weekends.
Volunteer as a dance instructors for a dance class.
Create a club on campus like the drama club, anime club, or hiking club.
Help to coordinate and participate in our campus wide birthday parties that are given for our students every two months.
Therapeutic Animal Stewardship Cooperative (TASC) Program
Assist with day-to-day animal chores and maintenance.
Family Foster Care and Therapeutic Foster Care Programs
Provide supervision and activities for foster care children during monthly parent training.  These trainings are scheduled in advance and we'll be able to provide you with the schedule for the entire training courses in advance. Eliada staff will be present, so no volunteer serves on their own.
Distribute posters and foster parent recruitment materials in your local community.
Child Development Programs
Assist in our infant classroom rocking babies.
Assist in our After School program as a tutor, or help with arts & crafts or other fun learning activities.
ESTA Program
Be a mentor to one of our ESTA students. We ask that you're able to commit to be a mentor during their entire time in the program (6 months).
Be a guest speaker for our ESTA program.
Schedule times to be available to assist ESTA students with transportation to community resources, and internships.
Spanish Interpretation
Assist in Eliada's Child Development department on registration days, translate material and messages for parents, and assist staff in communicating with families.
Be on-call for interpretation needs.
Fundraising/Clerical
Volunteer for set up, clean up, and assistance during special events.
Volunteer to assist in daily office/clerical work.
Facilities/Campus Maintance
Assist with landscaping or general campus maintenance.
Volunteer to assist our Farm Manager with daily chores and planting.
Join a Committee
Volunteer to participate on a committee where your expertise and passion can help drive initiatives at Eliada.  There are programmatic committees, fundraising committees, and more.
Campus Farm Program
Planting and transplanting vegetables
Pulling weeds and scouting for pests
Landscaping projects
Harvesting produce
Small building projects
Supporting local farms and food!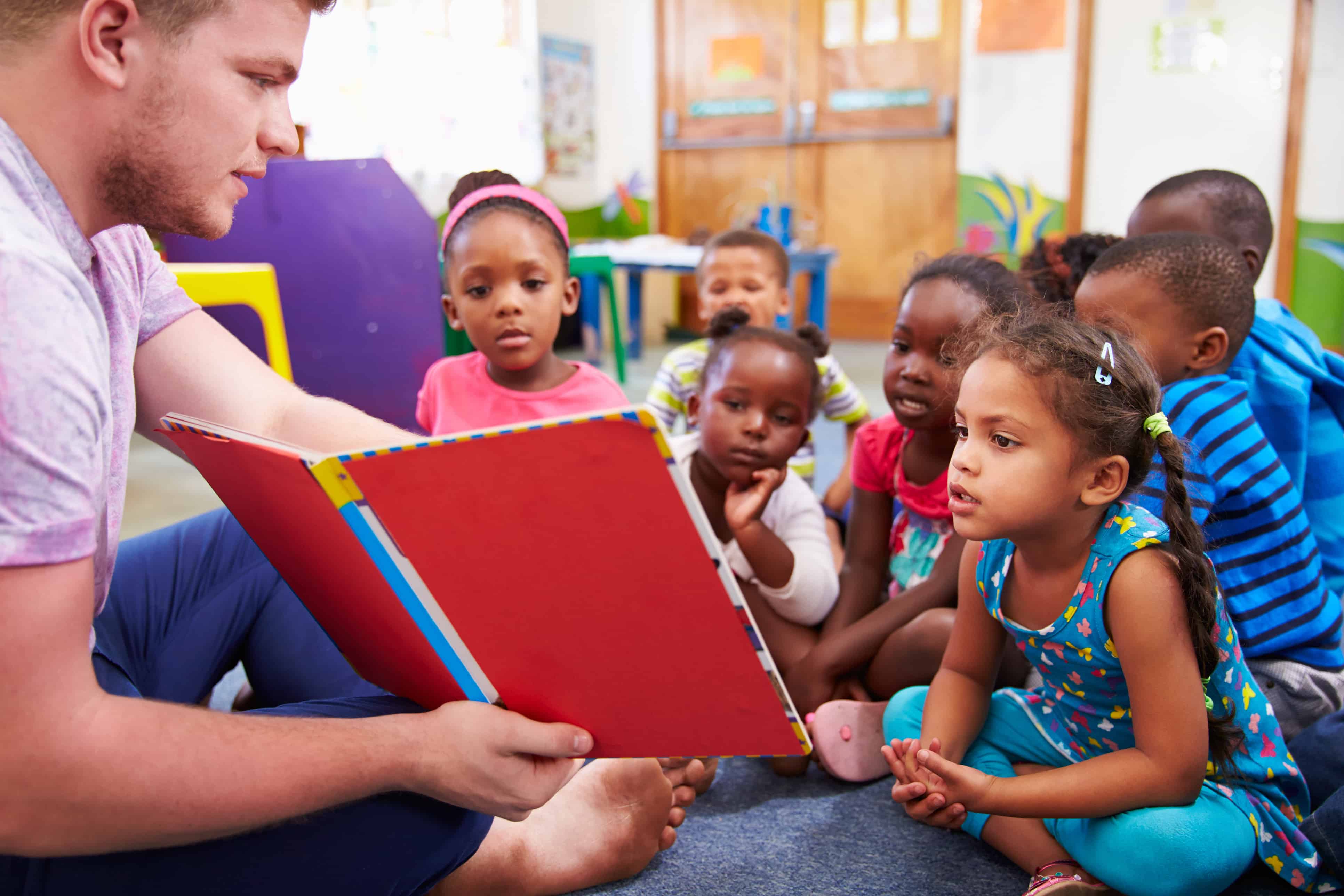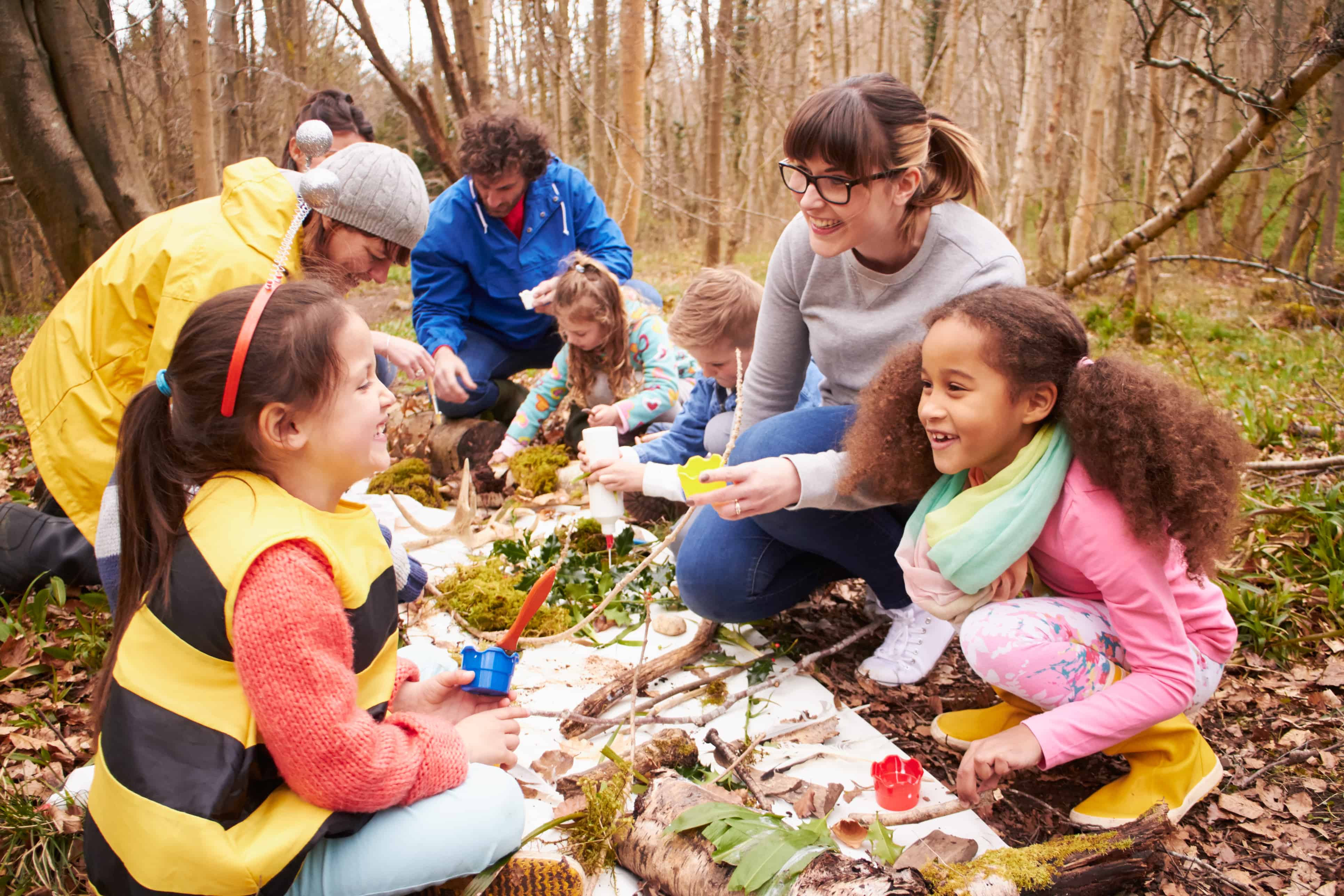 Thank you for your interest in volunteering with us
For questions regarding volunteer opportunities, please send inquiries to Rebecca Boline:
To submit a volunteer application, please click the button below. Please fill the application out in its entirety!
After application submission, Rebecca will be in touch with additional information and any extra forms that are needed.
For group activities please reach out to rboline@eliada.org. We accept youth in groups with a ratio of at least 1 adult for every 6 youth.
The minimum age for volunteers is 18.