Children Have Access To
Heated Swimming Pool
Mountain Hiking Trails
Full Size Gymnasium
Ball Field
Farm Animals
Playground
Pool Tables & Ping Pong Tables
and
Field trips are planned to meet the expressed interests of summer campers.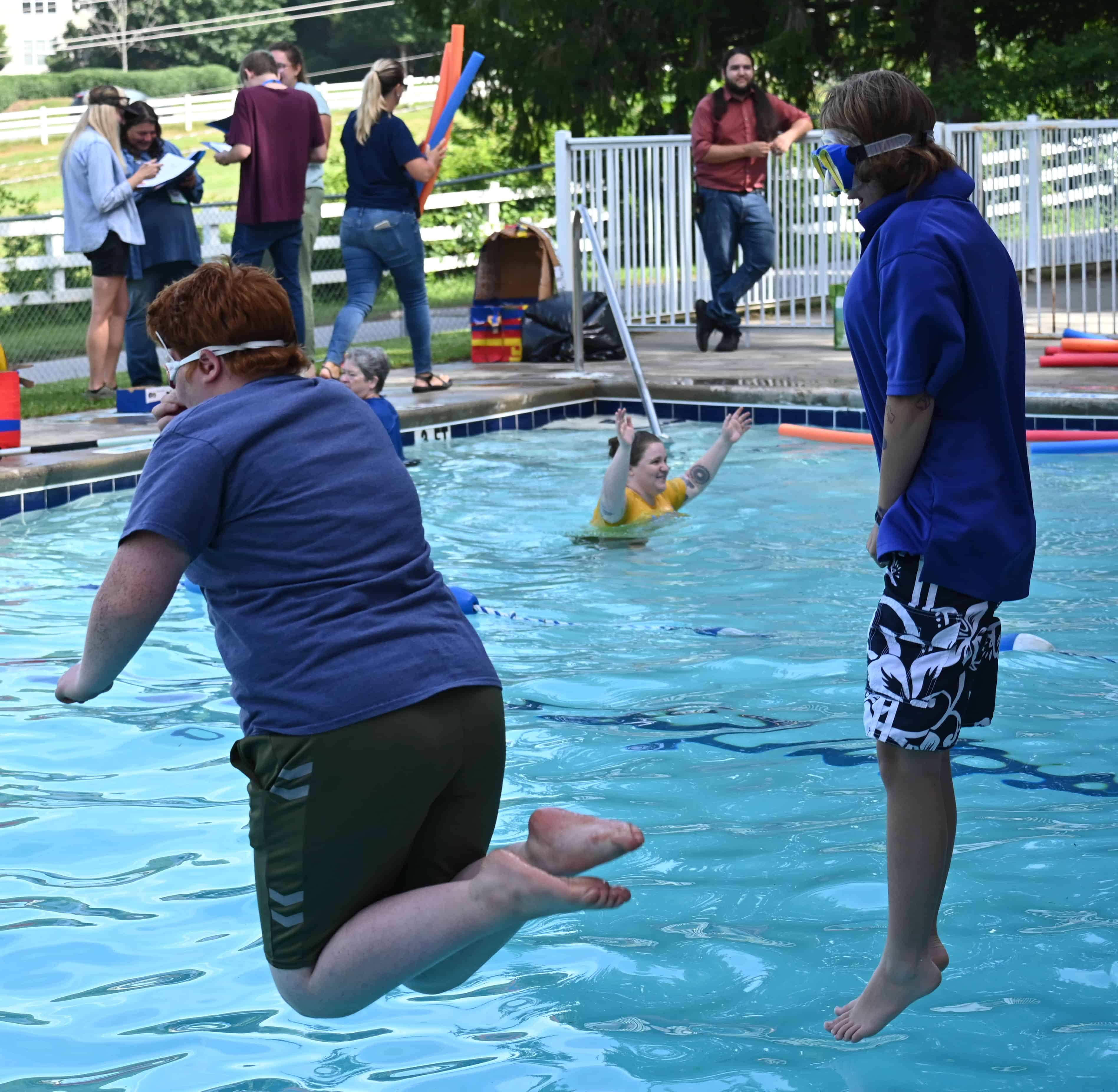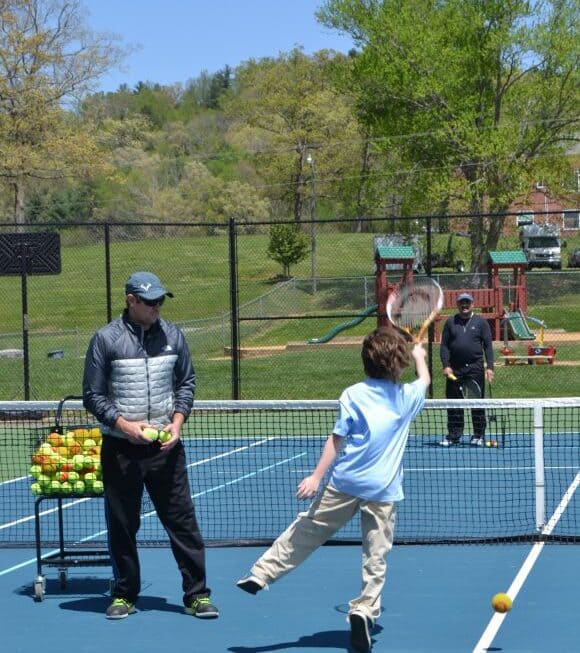 Summer Camp is open Monday through Friday from 7:00am-5:30pm. Our program focuses on peer relations and conflict resolution, character building and promoting a positive self-esteem in our youth through organized activities and games that promote team building skills.
Camp serves rising 1st graders – youth 12 years old.
13-16 year olds may serve as Junior Volunteers.