Annual Eliada Corn Maze

Welcome to the 2017 Eliada Corn Maze!
Presented by:

We are WNC's ONLY non-profit Corn Maze with

100% of proceeds benefiting the children at Eliada

! Not only does your ticket purchase come with access to family-friendly fun, memories, and adventures but it directly aids in the growth and success of Eliada and our kids!
---
Dates and Times
Eliada's 2017 Annual Corn Maze will be open from September 30th through October 31st. Stop by and join in the festivities!
Buy your TICKETS HERE!
---
CornStock
This year, we are excited to announce, for the first time eve, CornStock: Music at the Maze!
CornStock will take place on October 14th and from from 3-8pm. We are excited to feature a wonderful lineup of local bands, including: Virginia and Slims, the Dangerous Gentlemens, Sons of Ralph and Buncombe Turnpike. We are also happy to welcome the Grubbery and Ciao Y'all food trucks, along with a variety of additional fall festival activities!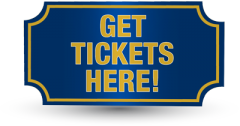 ---
Attractions
Our giant jumping pillow for children and adults has become a quick favorite after last year's debut!
Enjoy our hayride as they drive you around our field and through a portion of the corn maze!
Fire away!! Load the corn cannons with an ear of corn, aim, and shoot at one of the giant pumpkin men targets!
Enjoy the story trail featuring Spookley the Square Pumpkin, this is the perfect size "maze" for the littlest folks in your group!
Watch out! Our giant tubes slides might just sweep you right off your feet!!
Do you have a "creepy crawler" of your own? Then the spider web climber is the place for them!!
Still curious to learn more?? Watch the video below as our friends Tammy and Dex with Mix 96.5 "test-run" the various attractions…
---
Pricing
Adults (age 16+): $12
Children (age 4-15): $10
Children 3 and under: FREE

Click here

for field trip pricing and registration
Don't wait! Buy your tickets now at our online store!
---
Directions
We are conveniently located just five minutes from downtown Asheville at 2 Compton Drive, Asheville, NC 28806. From Downtown Asheville, take Patton Avenue West to New Leicester Highway. Follow New Leicester for 1.4 miles, then turn right onto Compton Drive. You can't miss the Corn Maze!
If you have trouble finding us, please call (828) 254-5356.
---
Do you want to contribute to the success of kids here at Eliada? Want to give back to the community in a fun and rewarding way?? Then join in and volunteer at the Eliada Corn Maze and receive two free tickets as a thank you for your service. Simply click here for further information.
---
Field Trips
Want to teach your class about farming and agriculture? Interested in exploring through our storybook trail that promotes education and kindness? Eliada's Corn Maze is a great field trip opportunity for your students! For more information and to register for field trips, click here.
---
Big THANKS to our Sponsors & Partners!
Thank you for making the 2017 Eliada Corn Maze possible! We appreciate all that you do for the children and families of Eliada and our community!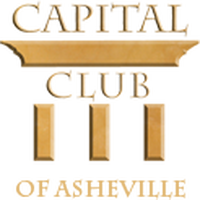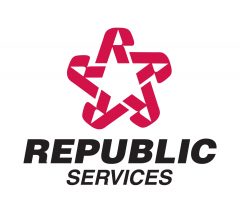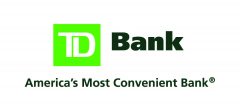 ---
Contact Us
Questions about the Corn Maze? Contact us at or (828) 254-5356.