Our Mission: Helping Children Succeed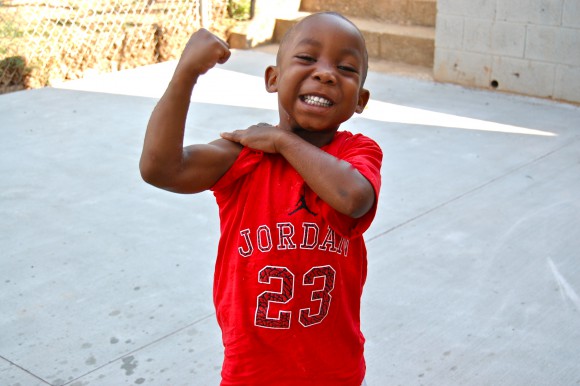 Eliada's mission is Helping Children Succeed.
Since 1903, Eliada has been doing one thing: Helping Children Succeed! Located on the same piece of ground that our Founder Dr. Lucius Compton purchased, we have spent 114 years caring for children with all types of needs.
Take a tour of campus by watching this video!
Today, Eliada's full service continuum of care includes:
Psychiatric Residential Treatment and Level III Treatment
Children live at Eliada for up to a year while healing from trauma.
Foster Care and Therapeutic Foster Care
Children live with an Eliada Foster Family while awaiting adoption.
Day Treatment
Children living at home, in a foster home, or at Eliada attend school on campus instead of public schools to better meet their special learning needs.
Transitional Living and Workforce Development
Older children who've spent their lives in foster care gain work skills while learning to be self-sufficient adults.
Early Learning
Children in the community can attend our five-star Child Development Center, Prekindergarten, Afterschool, or Summer Camp program.